Crews in Yonkers prepare for incoming snow storm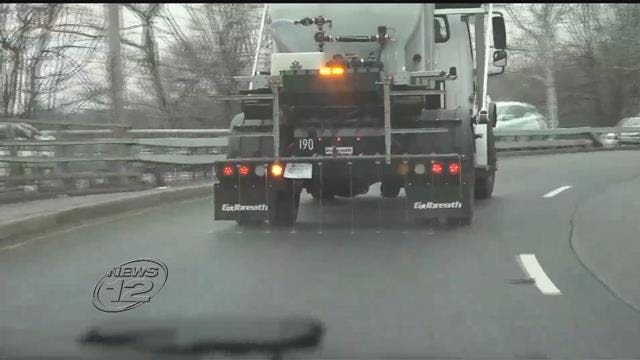 Crews in Yonkers say they're preparing for the incoming snow expected to hit the area Sunday night.
Officials say this storm will be the most precipitation they've had this winter.
DPW crews worked 16-hour shifts on Saturday to make sure the roads were as clear as possible before tonight's storm.
DPW Commissioner Thomas Meier says along with the fun the snow brings, safety is the department's top priority.