Comptroller: East Ramapo school district in 'significant fiscal stress'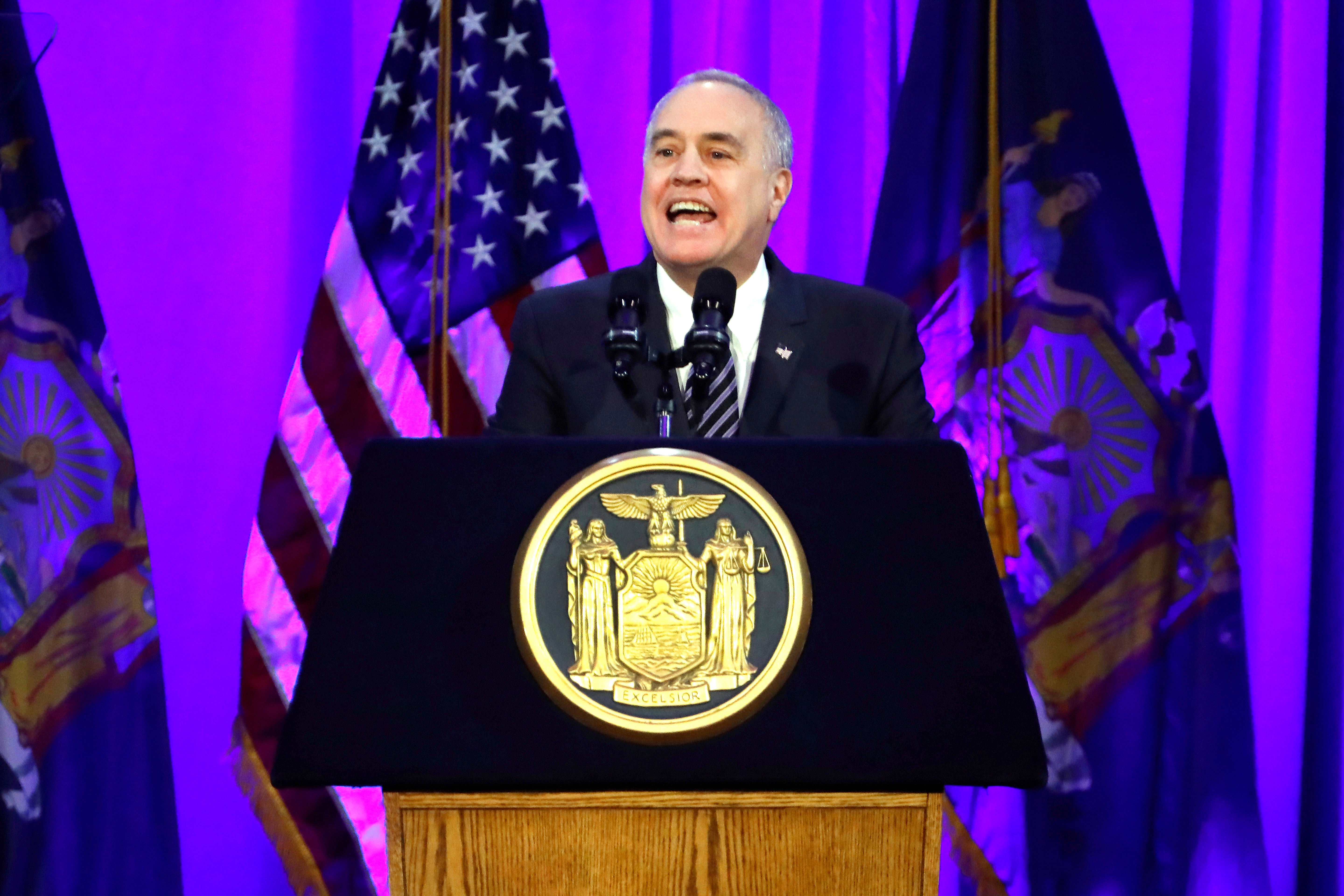 State Comptroller Thomas DiNapoli
designated
four Hudson Valley school districts among 23 in fiscal stress.
East Ramapo Central School District was designated in "significant fiscal stress." Mount Vernon School District, Kiryas Joel Village Union Free School District, Wappingers Central School District were deemed "susceptible to fiscal stress."
"Fewer of New York's school districts were scored as under fiscal stress in 2021, but the operational issues caused by the pandemic for all school districts were extreme," DiNapoli said in a statement. "School districts must watch their finances closely as the pandemic continues, prices rise and staffing issues mount."
The districts were identified through the comptroller's Fiscal Stress Monitoring System looking at budgetary solvency and the ability to generate enough revenue to meet expenses, DiNapoli said.