Community advisory panel to keep residents in the loop about Indian Point closure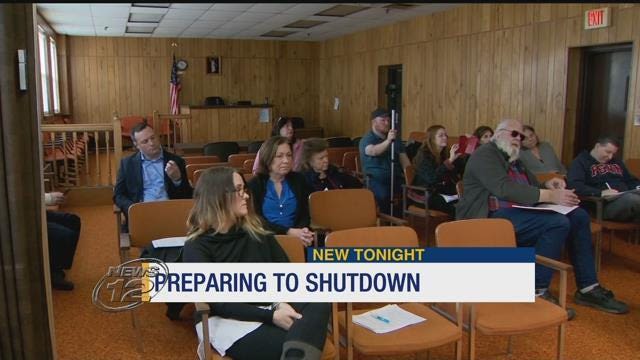 Officials in the Village of Buchanan say they have a plan to keep residents updated on what will happen next at Indian Point as the Buchanan-based nuclear power point prepares to shut down.
Village and town of Cortlandt officials were at Buchanan Village Hall Thursday to discuss the community advisory panel, or CAP.  It includes 25 members, comprised of a mix of local elected officials and residents from Buchanan, Cortlandt and neighboring communities.
The panel will help open communication, encourage public involvement and education of Indian Point, which is operated by Entergy, begins to shut down. The first reactor is being taken offline in April 2020.
Buchanan Village Mayor Teresa Knickerbocker says the panel will have no role in directing the decommissioning of Indian Point, and only serve as an advisory panel.
The news isn't sitting well with some residents who say they would have preferred to have legislation passed on the state level to create a citizens oversight board that would have residents leading the group and getting a say in the decommissioning process.
Entergy officials say they support the new panel and welcome input.
The first meeting will be scheduled for sometime this summer.