Clarkstown cancels 2020 summer camp programs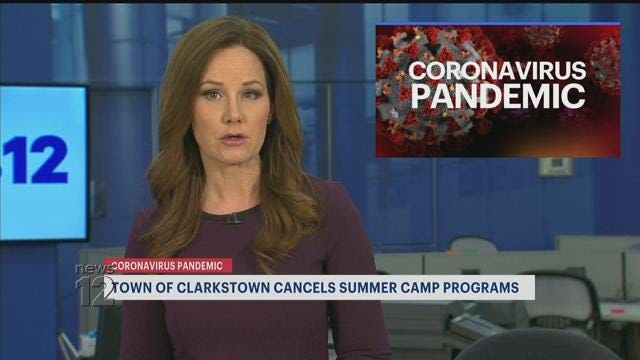 Clarkstown is canceling all summer camp programs for the 2020 season.
The town says its decision was based on a number of factors including what it calls a "lack of guidance" from state regulators and concerns over the health and safety of children and staff.
Clarkstown officials say they would also be unable to rely on the use of school facilities that usually host a majority of camps.