CDC reports salmonella outbreak linked to onions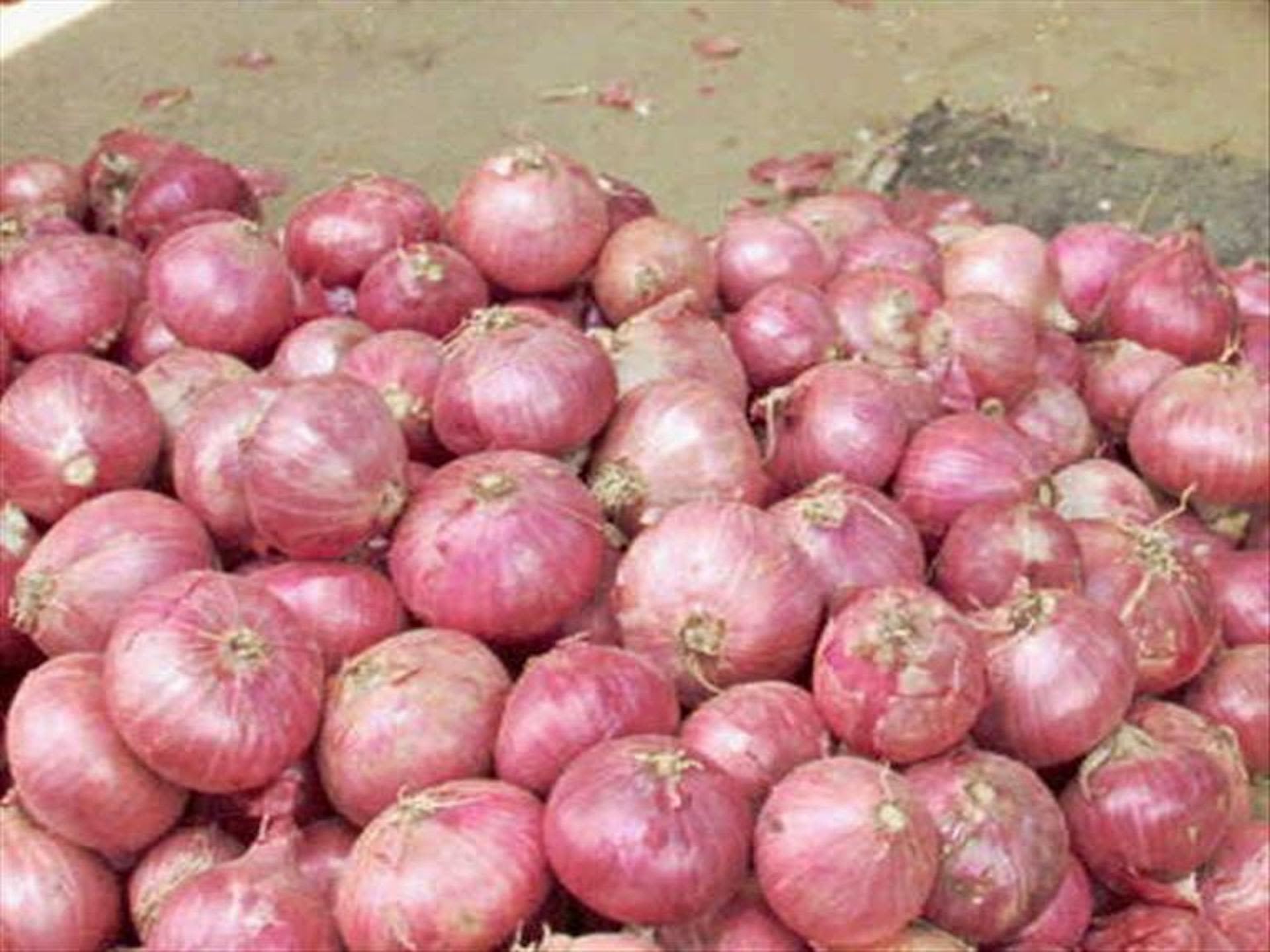 The onions are fresh whole red, white and yellow onions that were imported from Chihuahua, Mexico and distributed by ProSource. Inc. 
They were sold to restaurants and grocery stores throughout the U.S. 
ProSource Inc. indicated the onions were last imported on Aug. 27, but the imported onions can last up to three months in storage and may still be in homes and businesses.
The CDC is advising consumers to throw away any whole red, white, or yellow onions they have at home that do not have a sticker or packaging or that indicate the brand ProSource and the country of Mexico. 
It also says to call your health care provider if you have any severe salmonella symptoms:
Diarrhea and a fever higher than 102
Diarrhea for more than three days that is not improving
Bloody diarrhea
So much vomiting that you cannot keep liquids down
Signs of dehydration