CDC data published ahead of National Black HIV/AIDS Awareness Day shows factors that contribute to continuing HIV disparities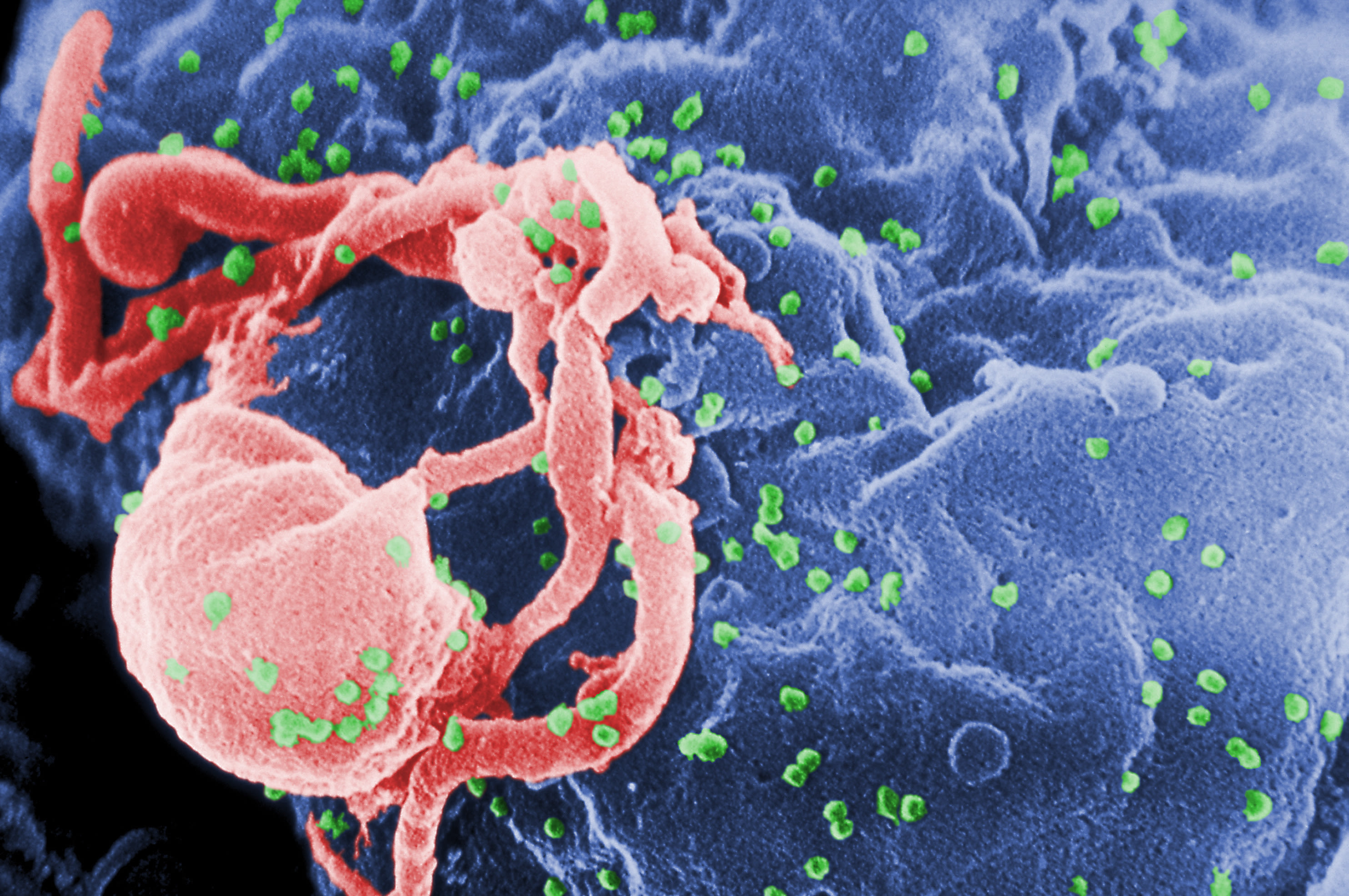 Data released by the agency today, shows that Black people account for a higher proportion of new HIV infections, compared to other races and ethnicities.
"Despite tremendous progress in reducing HIV transmission since the height of the epidemic, HIV continues to disproportionately affect Black people in America. Health disparities are not inevitable and can be addressed," says Dr. Demetre Daskalakis, the director of CDC's HIV Prevention Program.
The CDC report published today, ahead of National Black HIV/AIDS Awareness Day on Feb. 7, finds 52% of Black adults with diagnosed HIV resided in areas in the country with higher Social Vulnerability Index (SVI) scores - often residentially segregated communities comprised predominately of Black people.
The report underscores the continuing, urgent need to address the social determinants that contribute to disparities and better deliver HIV prevention and care to people who need it most.