CBS denies former CEO Les Moonves $120 million severance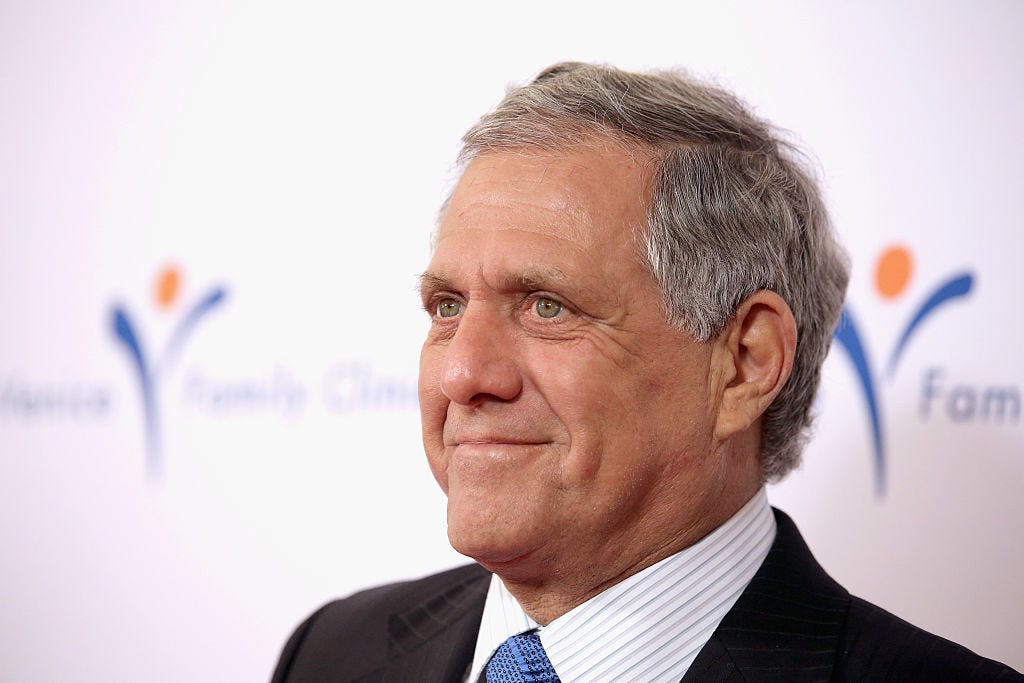 NEW YORK (AP) - Former CBS CEO Les Moonves will not receive his $120 million severance package after the company's board of directors determined he was fired "with cause" over sexual misconduct allegations.
 
The board said Monday it reached its decision after finding that Moonves failed to cooperate fully with investigators looking into the allegations.
The board also cited what it called Moonves' "willful and material misfeasance," violation of company policies and breach of his contract.