Caught on camera: J-Lo and A-Rod spotted at Palisades Mall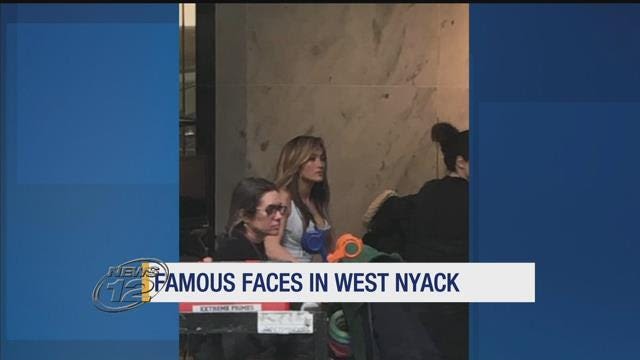 Shoppers in the Palisades Mall were in shock Tuesday when they say they spotted Jennifer Lopez and fiancée Alex Rodriguez walking into a store.
Viewers captured cellphone video of the couple walking through Lord & Taylor, where Lopez was filming a scene for her new movie, "Hustlers," a film that follows a crew of savvy strip club employees who band together to turn the tables on their Wall Street clients.
"They [told] us not to really bother them because she was working, but it was really, really exciting," said an employee.
There were no signs of either Lopez or Rodriguez at the mall a day later. In a social media post Wednesday, Rodriguez said he was West Coast-bound for MLB's opening day Thursday.