Calls grow for resignation of Clarkstown councilman accused of anti-Semitism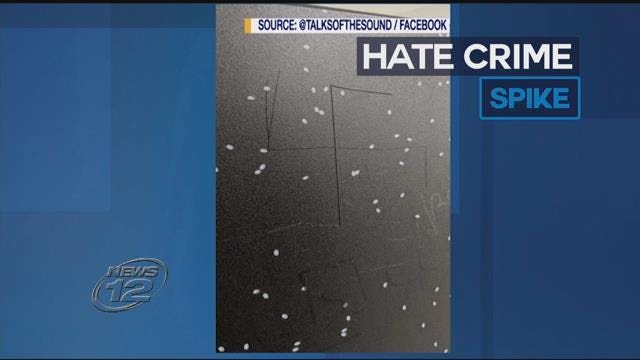 Clarkstown Councilman Peter Bradley is facing more backlash for making what some consider to be anti-Semitic comments.
A meeting was held at Town Hall, with more than a dozen residents protesting before the meeting.
The residents says they are upset with comments Bradley made on Facebook and are calling for his resignation.
Bradley's post bashed Gov. Andrew Cuomo for visiting with members of the Hasidic Jewish community following the synagogue mass shooting in Pittsburgh. It read in part "normal Jews and non-Jews alike were grieving at the JCC while they were meeting 'the guy with the checkbook.'"
Bradley apologized on News 12 for making the comment, saying he is deeply apologetic and regretful.  Residents say it's not his first anti-Semitic comment he's made and they want him to resign.
Bradley told News 12 earlier in the day that he would be making another apology at Tuesday night's meeting. He also expressed interest in holding public events to have coffee with residents.
He also promised to tone down his comments.