Buying a home? Here's a list of 6 things you should keep in mind during the process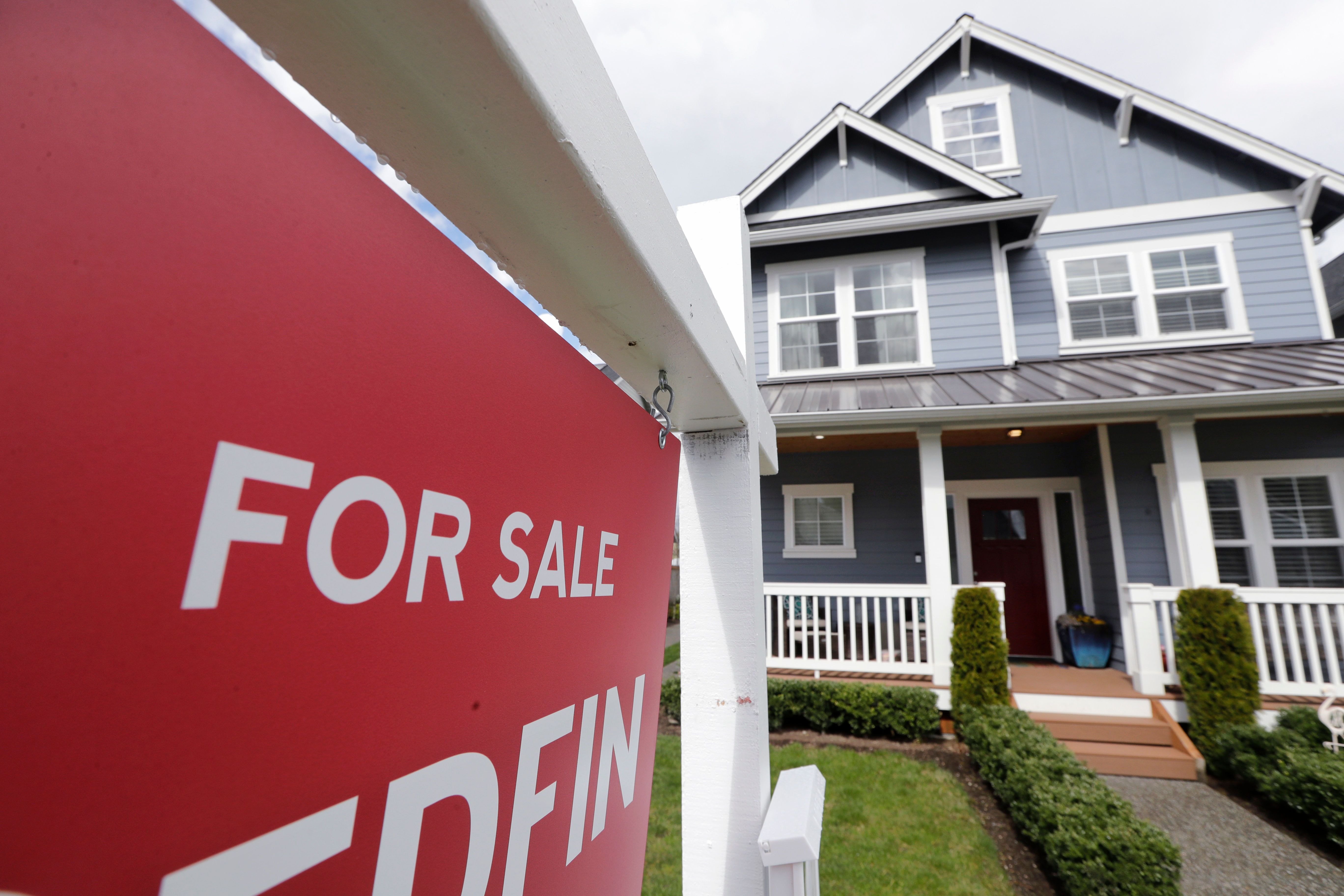 Are you getting ready to buy a home? Whether it's your first experience with the process or not, it can be daunting and is a huge commitment.
Below are some things to keep in mind:
1. Must haves
List your needs, your non-negotiables and nice-to-haves. Know what you absolutely need in a home to help you
narrow down your property
.
2. Decide how much you can afford
Figure out how much you can safely spend on a house before starting to shop.
NerdWallet has a home affordability calculator
that can help you set a price range based on your income, debt, down payment, credit score and where you plan to live. And don't forget to budget for closing and moving in costs.
3. Compare your loans
There are a variety of
loan options
to choose from, including fixed rate, adjustable-rate and government-insured mortgages. Find the one that best meets your future plans and financial situation. Request multiple
Loan Estimates
from different lenders so you can compare and choose the loan that's right for you.
4. Check interest rates
Compare mortgage lending rates against historical trends to see how favorable your home loan conditions are. Click here for a list from
LendingTree
.
5. Look for home-buyer assistance programs
Your state may be able to help you financially when it comes to buying your first home.
Click here for resources
for tri-state homeowners.
6. Get ready to close
Once you've chosen a mortgage loan, it's time to focus on the closing process. There will be lots of paperwork to submit and things to keep track of. The Consumer Financial Protection Bureau has
step by step tips on this process
.