Biden sends 1,500 troops to Mexico border for migrant surge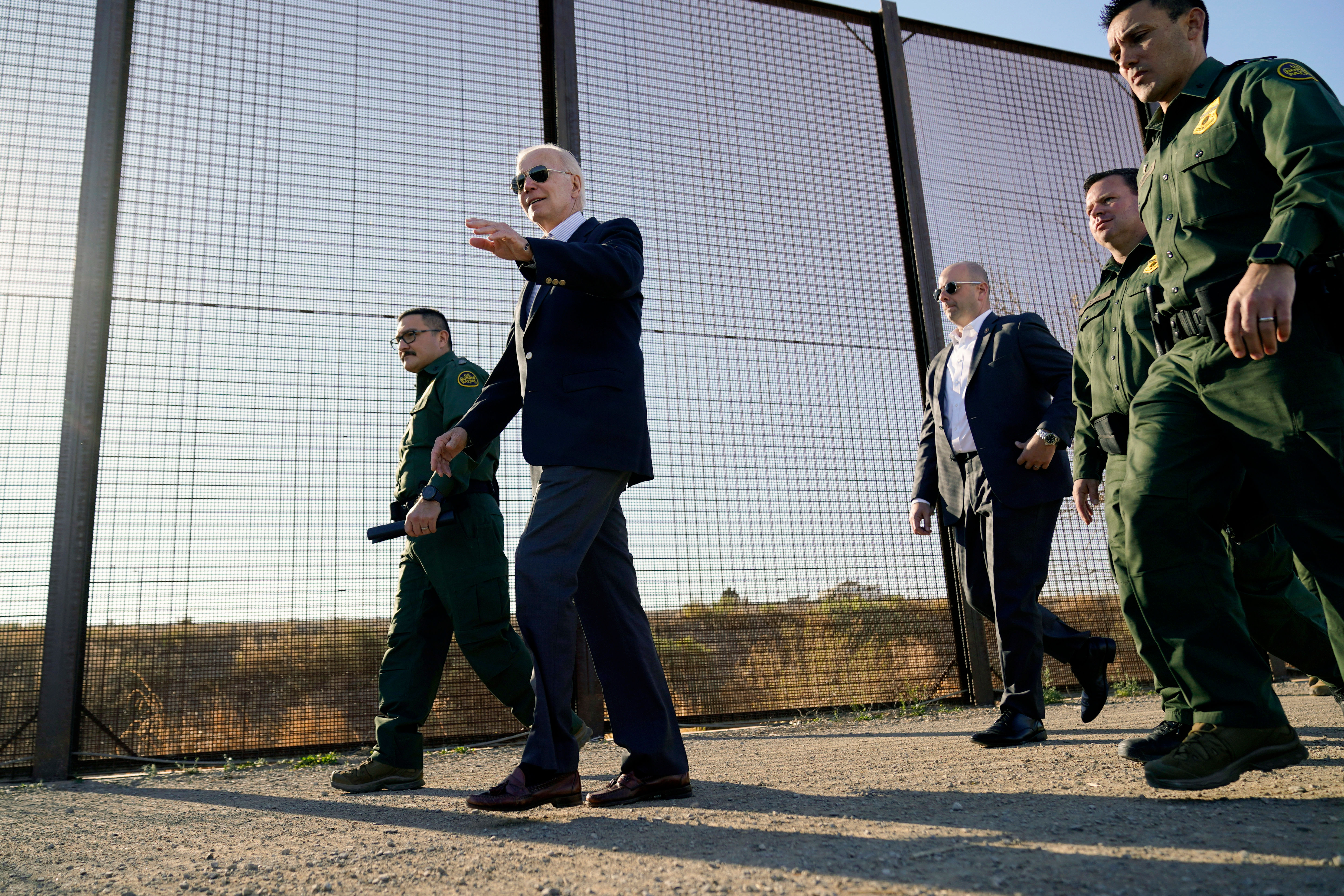 WASHINGTON (AP) — The Biden administration will send 1,500 troops to the U.S.-Mexico border amid an expected migrant surge following the end of pandemic-era restrictions, according to four administration officials.
Military personnel will do data entry, warehouse support and other administrative tasks so that U.S. Customs and Border Protection can focus on fieldwork, the officials said. The troops will not do law enforcement work and will be sent down for roughly 90 days, though their presence can be extended if necessary. The officials were not authorized to speak publicly about the request because it had not yet been approved and spoke to The Associated Press on condition of anonymity. It wasn't clear when they would be deployed.
The COVID-19 restrictions allowed U.S. officials to turn away tens of thousands of migrants crossing the southern border, but those 
restrictions will lift May 11
 and border officials are bracing for an expected surge of migrants. Even amid the restrictions, the administration has seen record numbers of people crossing the U.S.-Mexico border and President Joe Biden has responded by cracking down on those who cross illegally, and by the creation of new pathways meant to offer alternatives to a dangerous and often deadly journey.