Beware of COVID-related scams. 10 things you should know to avoid fraud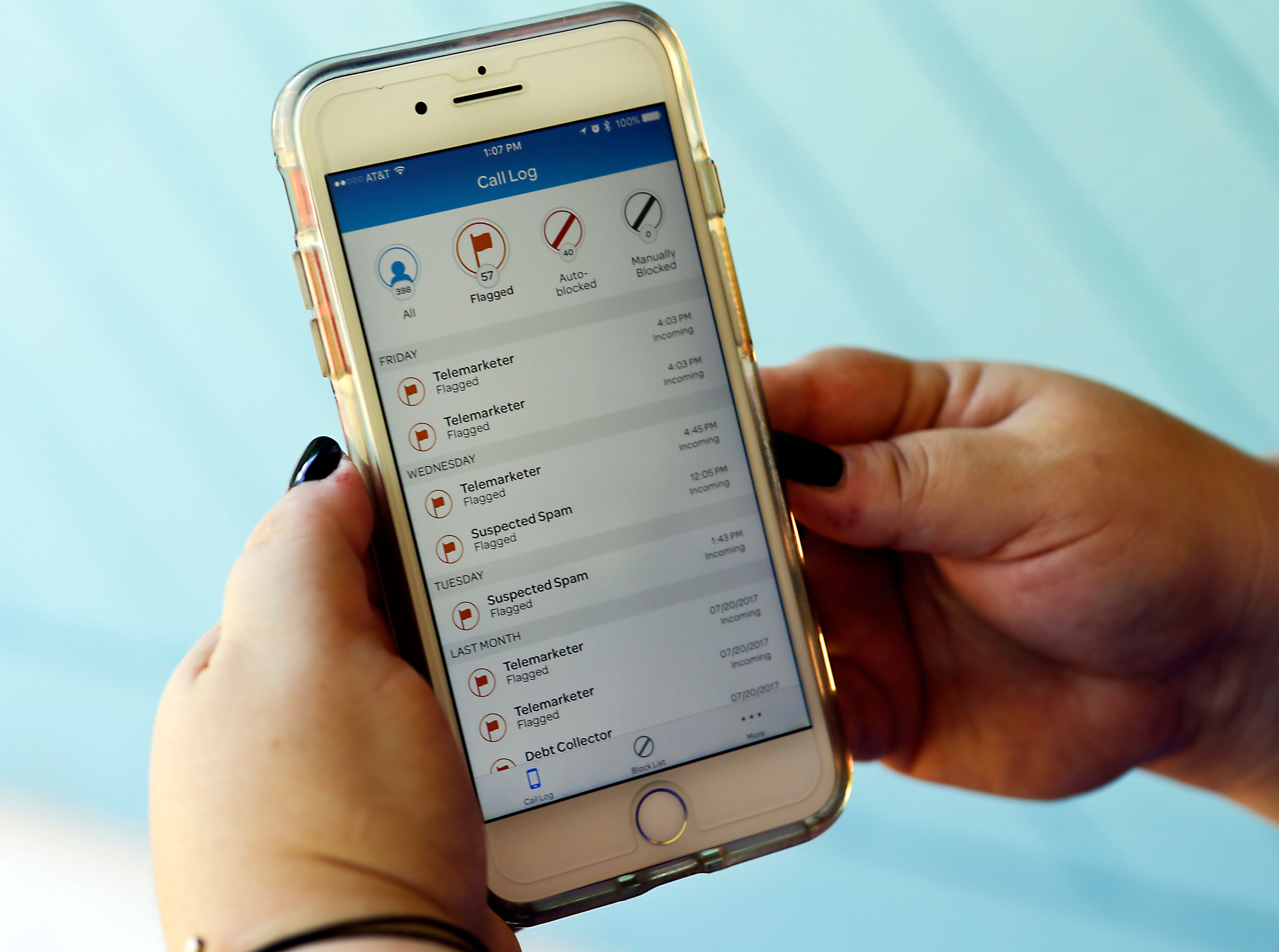 So it's important to stay alert. 
Here are some things you should know so you don't fall victim to these frauds:
1. COVID-19 vaccines are free. If anyone charges you for help signing up or the shot itself, it's a scam.
2. You can't buy the COVID-19 vaccine anywhere. It's only available at federal- and state-approved locations.
3. Always talk with your doctor or health care professional before you try any product claiming to treat, prevent, or cure COVID-19.
5. Don't post your vaccination card to your social media account. Someone could use the information for identity theft.
6. Right now, there are no official plans to create a national vaccine verification app or certificate or passport. If someone asks you for personal information or money to get a national vaccine certificate or passport, that's a scam.
7. Check with airlines, cruise lines, and event venues about their vaccine verification or negative testing requirements.
8. According to the U.S. Food and Drug Administration, fake and unauthorized at-home testing kits are popping up online as scammers take advantage of the spike in demand.
Here's how to avoid getting scammed
.
9. Some masks may not be legitimate or officially meet international standards. The CDC estimates that 60% of KN95 masks, the most widely available respirators that meet an international standard, sold in the U.S. are fake.
Here's how you can spot the counterfeit ones
.
10. When you're looking for pandemic-related help, start with sites like coronavirus.gov and usa.gov/coronavirus.