Backstreet Boys quit playing games with release of 10th album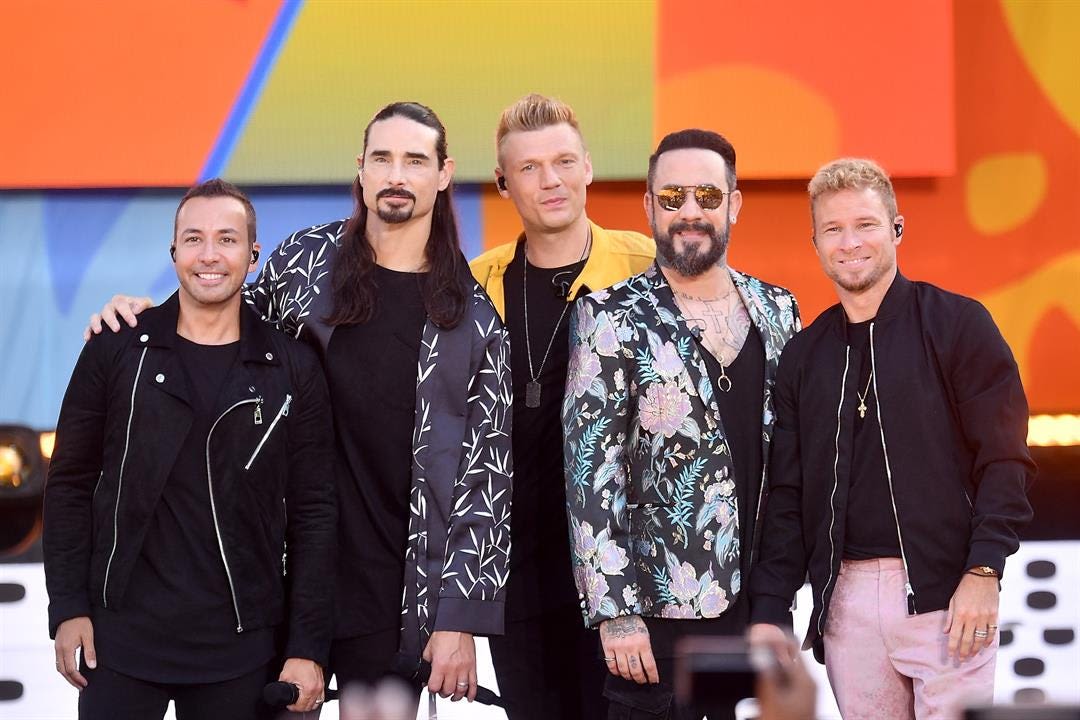 Even though they never left, the Backstreet Boys are back with their 10th album today.
DNA features multiple genres to match each member's different tastes. "We're influenced by rap, R&B, country, rock, pop, gospel, everything," says member Kevin Richardson during an Entertainment Weekly interview. However, they say it sticks to their roots, so fans, old and new, will be pleased.
Lauv, Andy Grammer and Shawn Mendes are just a few of the artists who joined the Backstreet Boys in penning some songs.
Before it's release, the boy band released a few singles, including 'Don't Go Breaking My Heart,' which is nominated for a Grammy. The song was their first hit on the Hot 100 in 11 years. And it's their first Grammy nomination in 17 years.
After they wrap up their Vegas residency in April, the DNA World Tour is set to kick off May 11. It promises to be filled with classic hits such as 'I Want It That Way' and 'Everybody (Backstreet's Back),' as well as all of their new songs. "There are new memories to create," Brian Littrell told US Weekly. "That's what the DNA tour is going to do."
The tour dates in the area include Aug. 15 at the Barclays Center in Brooklyn, and Sept. 15 at the Prudential Center in New Jersey.
Click here
for more dates and ticket information.