9/11 victims fund bill moves forward to full House and Senate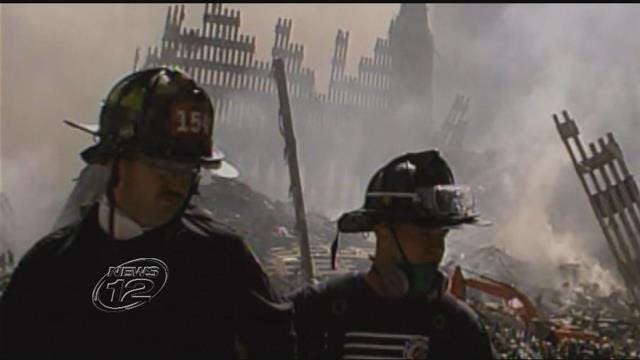 A bill to extend health care funding for Sept. 11 first responders is heading to the full House and Senate.
The House Judiciary Committee unanimously approved the bill Wednesday.
It extends health care expenses for the next 70 years for 9/11 first responders who got sick from the toxic dust at the World Trade Center site.
The bill was introduced in February after the fund's administrator said there wasn't enough money to cover all claims.
Advocates say that's simply unacceptable. "We have battled these people now for over 15 years. We're tired. We don't have to put up with it anymore," says 9/11 first responder John Feal.
A full House vote is expected next month. If the bill is not passed, funding will expire in December of next year.