4 tips to help you start more meaningful conversations amid the COVID-19 pandemic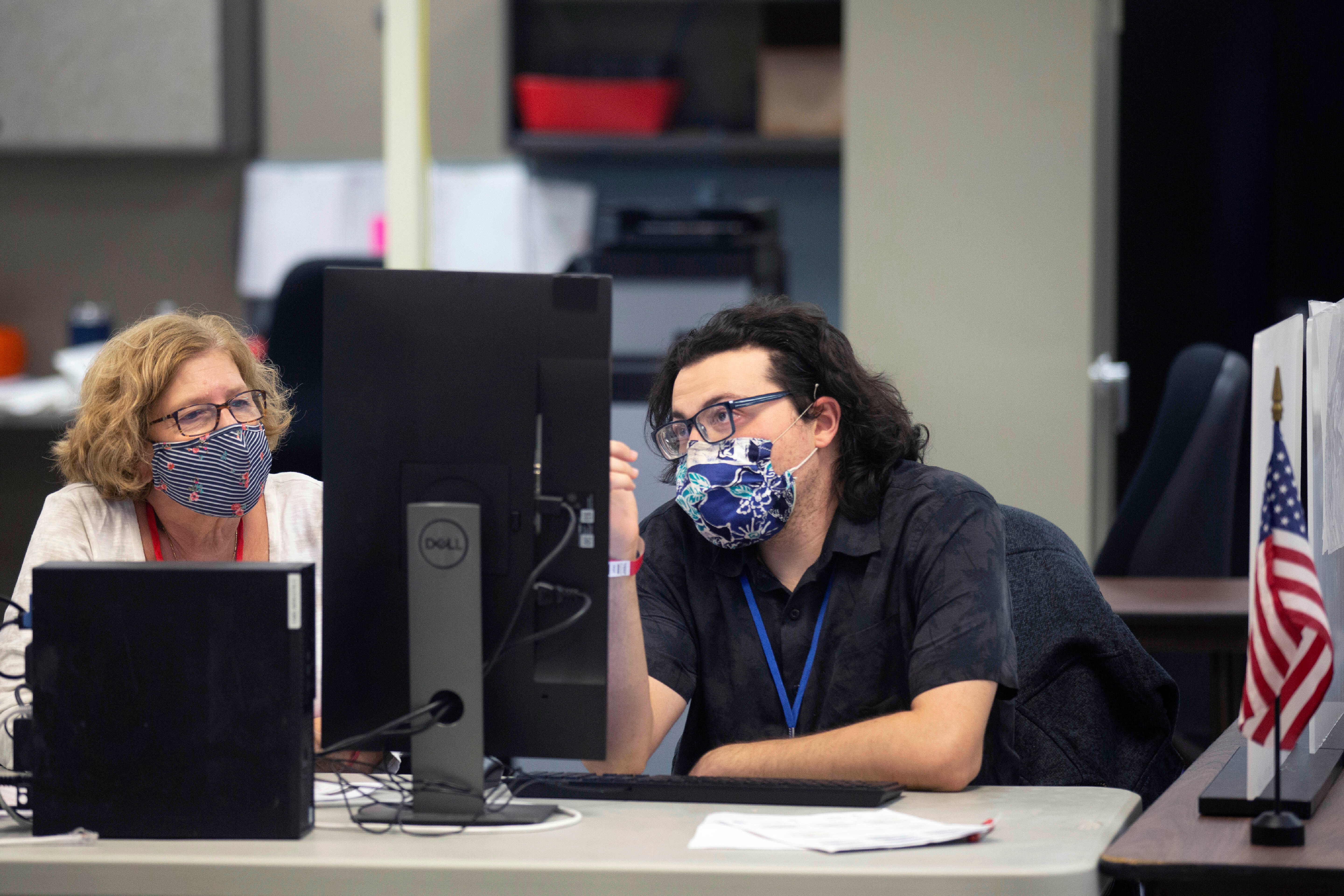 The COVID-19 pandemic has left many people feeling disconnected. As we see or meet with friends, family, and coworkers, you may notice yourself having the same kinds of conversations, filled with lots of small talk and little else.
These tips will help you start more meaningful conversations:
1. Embrace small talk
Small talk is an important part of any conversation you have. However, it shouldn't be the start and end of your conversation. Begin with the prerequisite questions like "How are you?" but then dive a bit deeper to open up the conversation into a more interesting and engaging topic.
Here are some more tips
.
2. Listen and stay present
Instead of planning your next response, listen with open ears to what your conversation partner is saying and be open to wherever the conversation may go. It's easy to drift off during a conversation - to have a truly meaningful conversation, you must stay present. Keep your phone and other distractions out of eyesight and focus on your partner and what they're saying.
3. Offer help
Sometimes, the point of a conversation is helping a friend, family member, or colleague out with a difficult situation. When this happens, you can reach a more sincere point in the conversation by offering a helping hand. This can take the form of advice, an important contact, or simply a sounding board to listen and sympathize.
4. Ask follow-up questions
To have meaningful conversations, you must stay engaged. Do so by showing interest in the conversation and asking follow-up questions.