Guide: Unique New Year's resolutions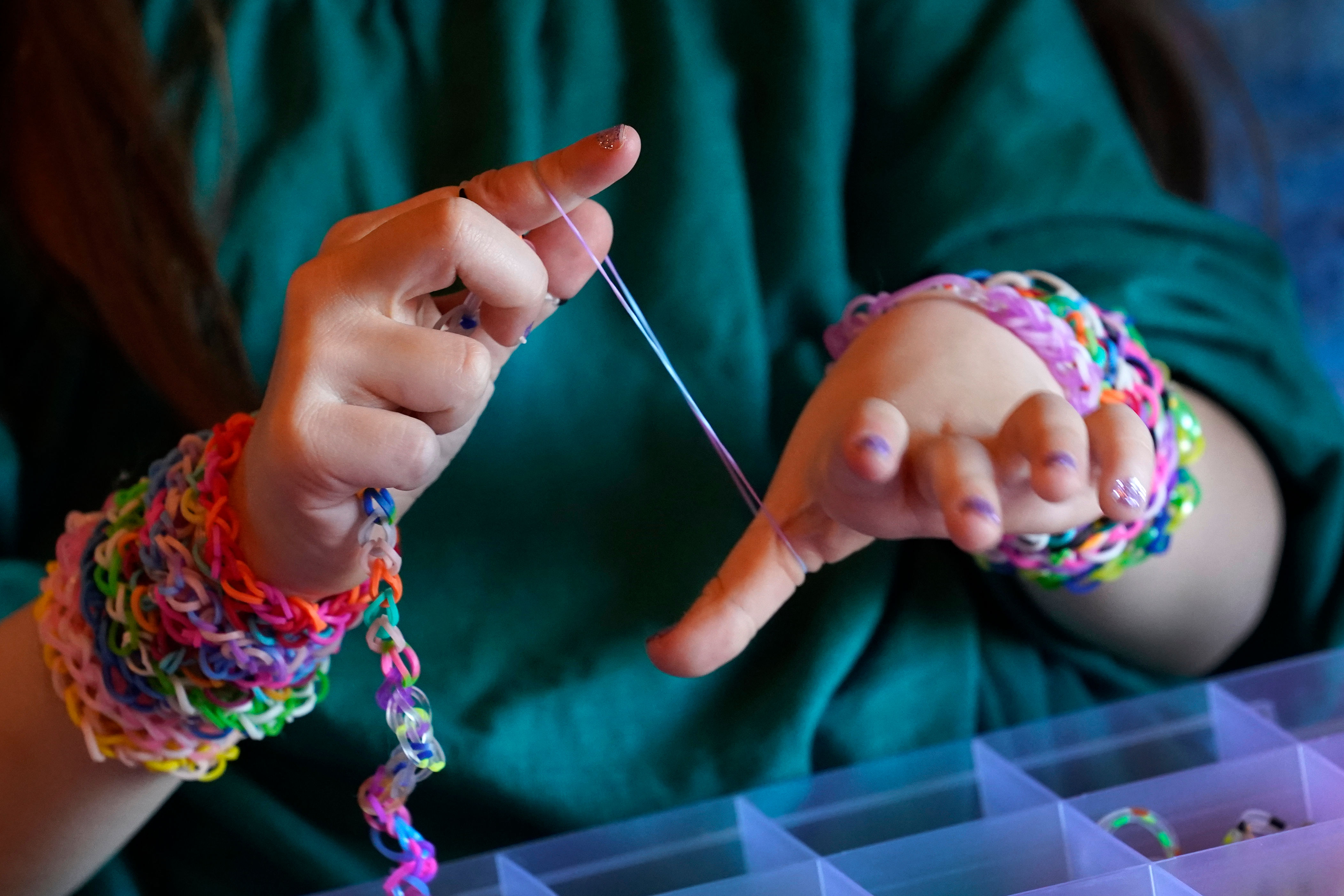 One way you can celebrate the passing of 2022 (YAY, we made it!), and celebrate what's to come in 2023, is to write down your goals.
If you're looking for some non-diet, non-exercise resolutions, here are a few unique ones:
1. Try something new each month
Too many things you want to try? Make a note to do one new thing each month. Try a new recipe, a new hike route or a new class. And don't forget to involve your friends.
2. Support local restaurants
Support your local restaurants in 2023. Visit a new restaurant each month (or as often as you can afford it).
3. Spend some time outside
Each day, try to take a walk to your local park, go for a walk around the block, or sit in your backyard, and enjoy some fresh air.
4. Drink more water
Drinking water increases energy and relieves fatigue, promotes weight loss, flushes out toxins and improves skin complexion! Get a reusable cup, or bottle with markings so you know exactly when you should have your next drink. Health experts commonly recommend eight 8-ounce glasses, which equals about 2 liters, or half a gallon a day.
5. Write in a journal
If the thought of writing your full day in a journal, each day, is daunting to you, try to capture just a few memories from each day.
6. Write snail mail
Write letters to your loved ones! Or, you could try finding a pen pal. Or make someone happy with a birthday card! You can even make it a fun craft time with your kids.
7. Virtual parties
Live far from family and friends? Stay in touch with your friends and family by holding weekly or monthly virtual parties. It can be game night, a virtual cook off, or a virtual dance-a-thon.
8. Join a book club
What better way to read new books and stay in touch with a group of friends?
9. Declutter your home
We sure have been spending a lot of time home, so let's try and declutter a bit. Focus on a spot each month, so that you don't get overwhelmed. Maybe you have a drawer full of take-out menus, try to clean that up first.
10. Find a new hobby
Maybe you're always wanted to do some woodwork projects, or learn how to knit - 2023 is your year! Carve some time off your schedule to learn a new hobby.
11. Break social media habit
If you're struggling to break your social media habit,
Dr. Katy Milkman
, a professor at the Wharton School, suggests using a "commitment device," or a tool that lets you hold yourself accountable when you don't achieve a goal.