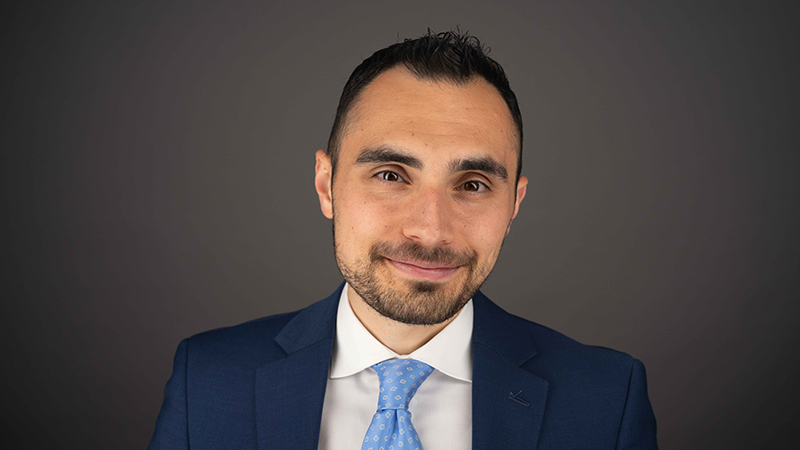 Alex Calamia
Meteorologist
Alex Calamia is an Emmy-Award winning meteorologist with a BS in Meteorology from Rutgers University. He's a native Long Islander, but comes to News 12 with severe weather and hurricane expertise from his time in Florida and South Carolina.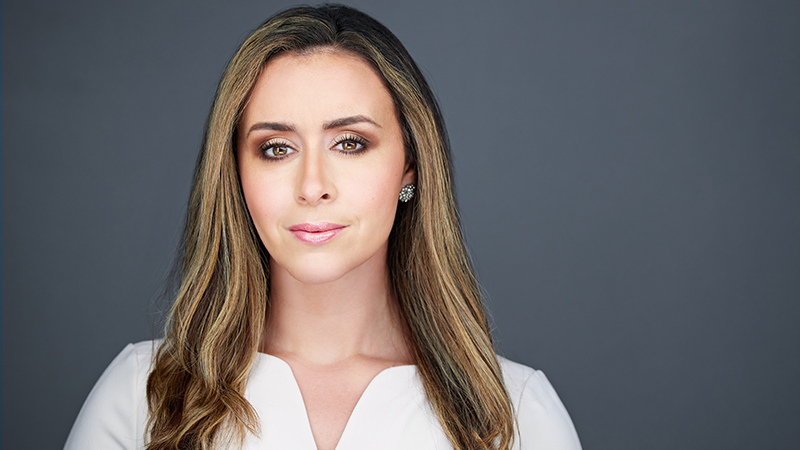 Diane Caruso
Reporter
Diane Caruso has years of experience covering the Hudson Valley and Westchester, with a passion to share stories about the community. She grew up in Orange County and went to Minisink Valley HS. Caruso loves dogs and watching sports.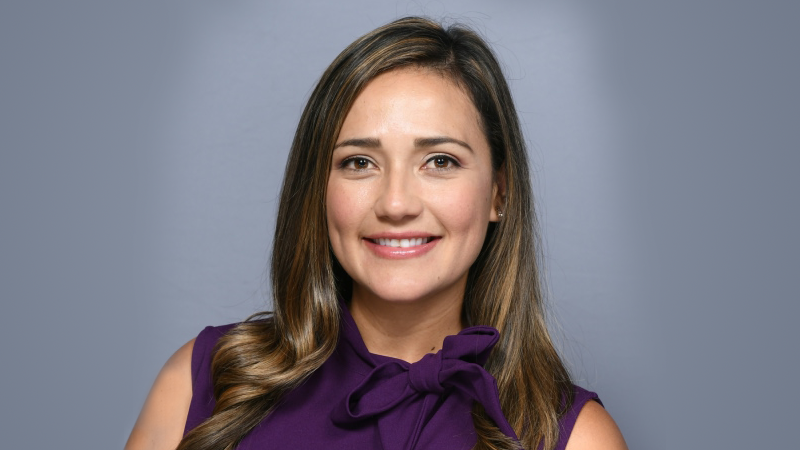 Nadia Galindo
Reporter
Nadia is an award-winning journalist that's covered some of the Hudson Valley's biggest stories over the past five years. Some of her work includes coverage of the shutdown of Indian Point Nuclear Power Plant and the opening of Memorial Field.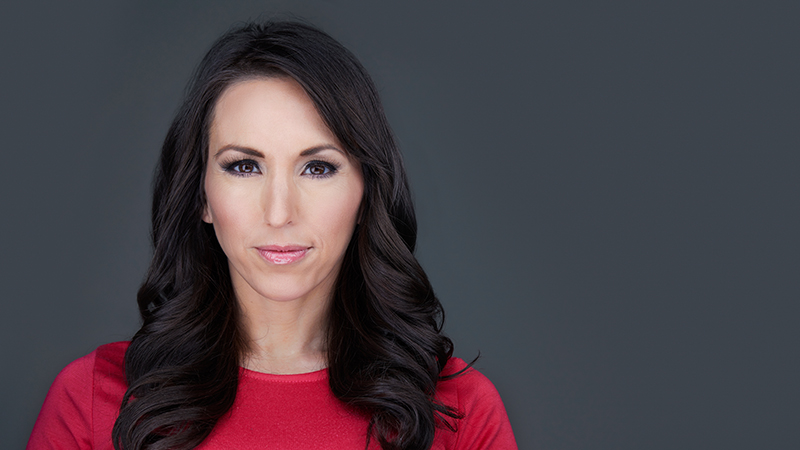 Blaise Gomez
Reporter
Blaise Gomez is an award-winning journalist. She began her career with News 12 in 2007 and covers the Hudson Valley region. Blaise has covered nationally recognized news stories including the murder of Laura Garza and the "Kayak Killer" case.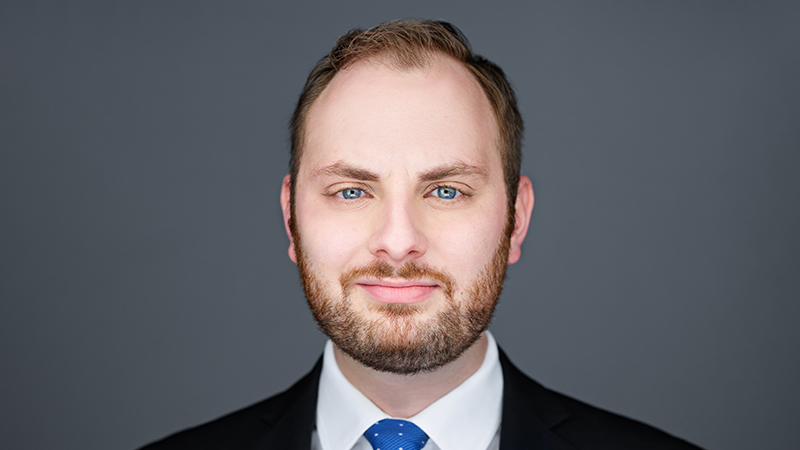 Jonathan Gordon
Reporter
Jonathan Gordon is an Emmy-nominated nightside reporter and host of Power & Politics for Westchester and the Hudson Valley. The White Plains native has proudly been part of the team since 2019. He thrives in the political sphere or on breaking news.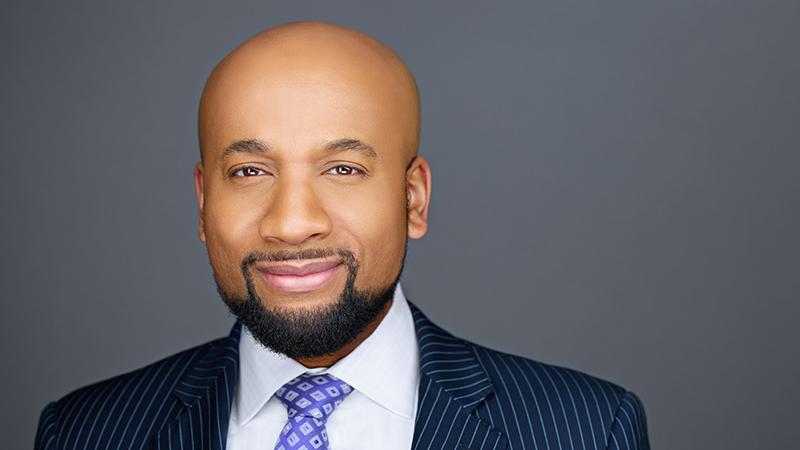 Addison Green
Meteorologist
After several years of delivering forecast around the country, in such cities as Houston, Denver and Minneapolis, Addison Green is glad to be back home in New York. He grew up on Long Island.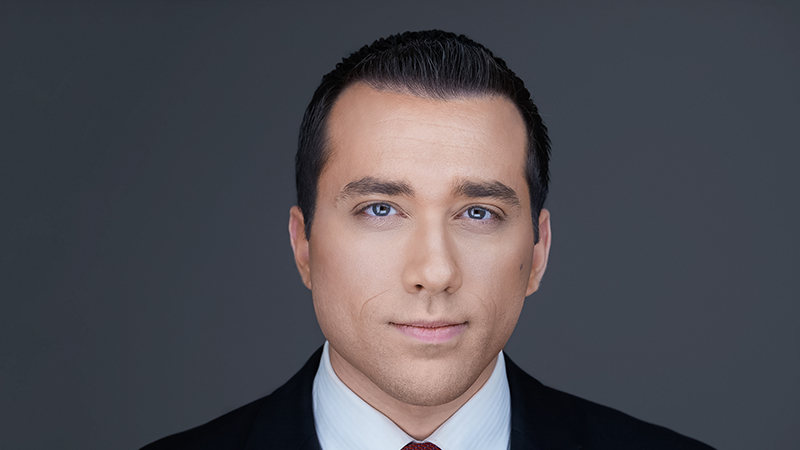 Matt Hammer
Meteorologist
Matt Hammer is the morning meteorologist for News 12 Westchester and Hudson Valley and has been with News 12 since 2011. He attended Stony Brook University, where he studied meteorology and broadcast journalism.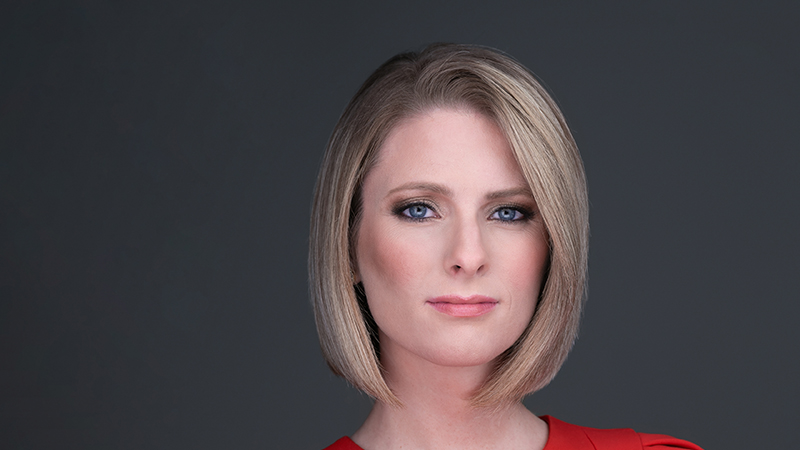 Tara Joyce
Anchor
Tara Joyce is an award-winning morning and mid-day anchor for News 12 Networks. The Emmy-nominated journalist comes home to New York after stops in Hartford and Green Bay. Joyce has covered countless stories of local and national importance.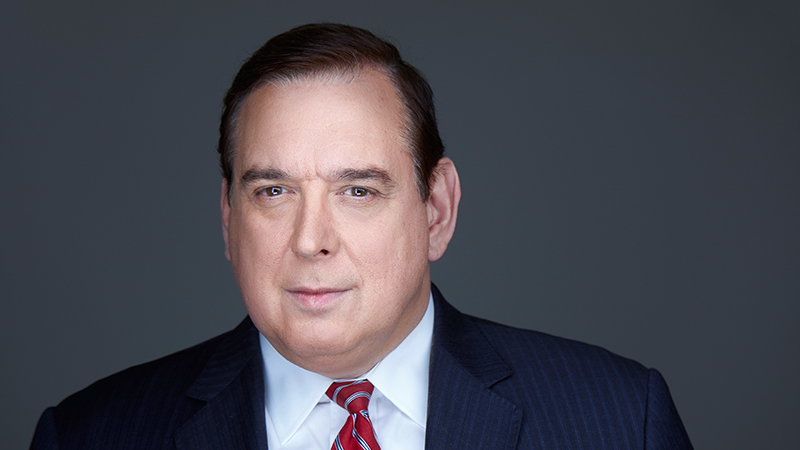 Walt Kane
Investigative Reporter
For more than 20 years, News 12 viewers have trusted Walt Kane to investigate the issues that matter most. His Kane In Your Corner investigations have led to more than a dozen new laws, freed the wrongly convicted, and helped thousands.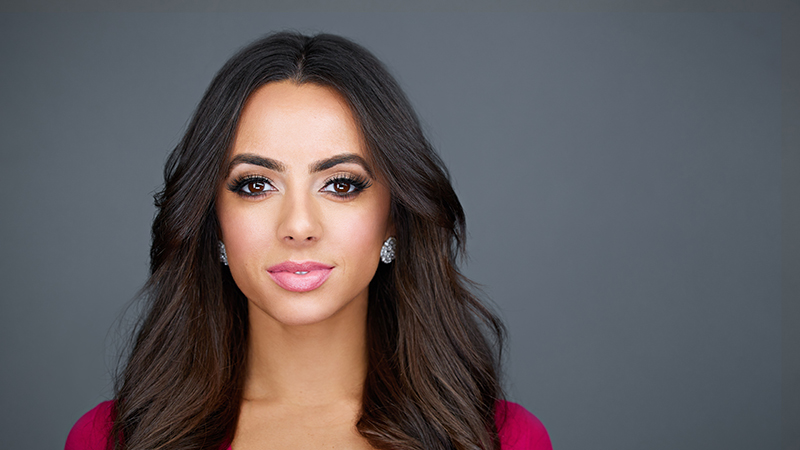 Jordan Kissane
Host
Jordan Kissane is a Miami native born to a large, multi- cultural family. She began her career in 2017 where she worked as an entertainment reporter in Miami. She began reporting for News 12 Brooklyn and is now the host of 'On a Positive Note.'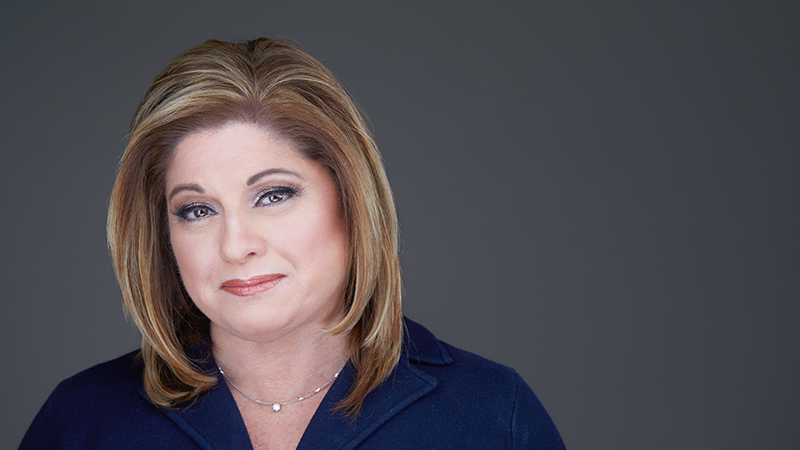 Lisa LaRocca
Reporter
Lisa is an award-winning journalist who has been helping the Hudson Valley wake up for more than 2 decades. Lisa reports on what viewers need to know to get their day started and if there's a blizzard or hurricane, you can bet she's out in it!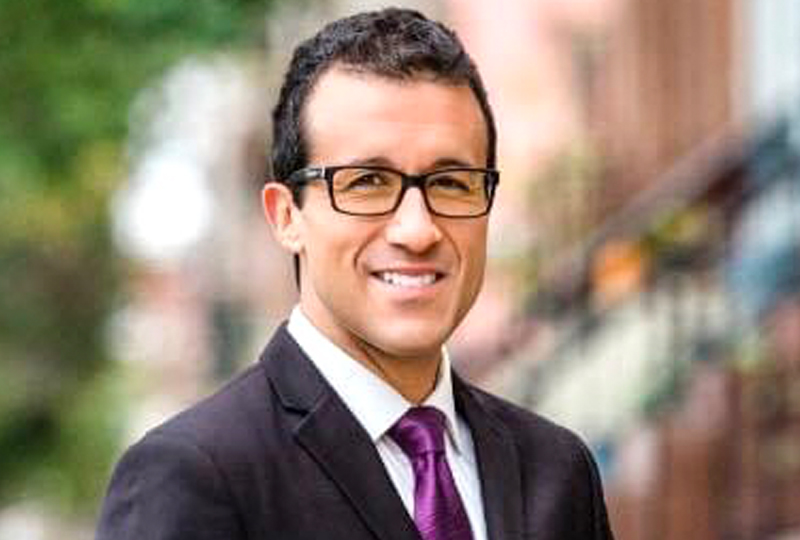 Benjamin Nandy
Reporter
Ben Nandy joined the News 12 team in 2022. Having worked at eight media outlets in three time zones, Ben has extensive experience reporting on housing, immigration and opioid addiction. He has won awards from the Associated Press.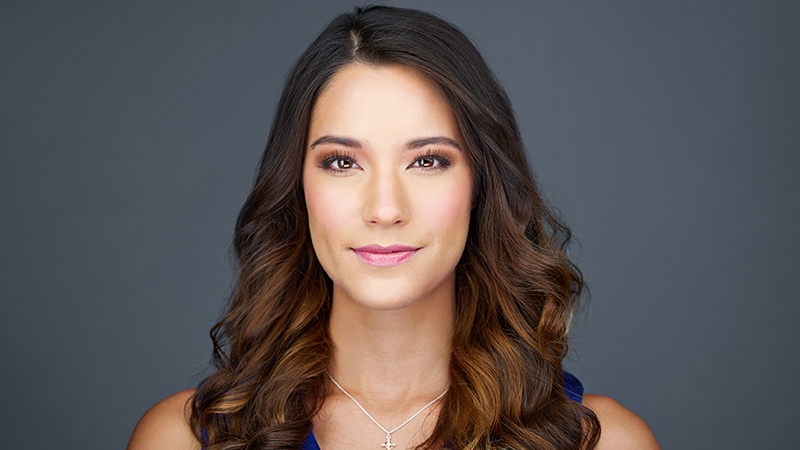 Nikita Ramos
Anchor
Nikita Ramos is a reporter and the evening weekday anchor for News 12. She has been covering national and local stories for News 12 since 2019. Ramos won an Emmy Award in 2022 and was nominated in 2021 for 'Road Trip: Close to Home.'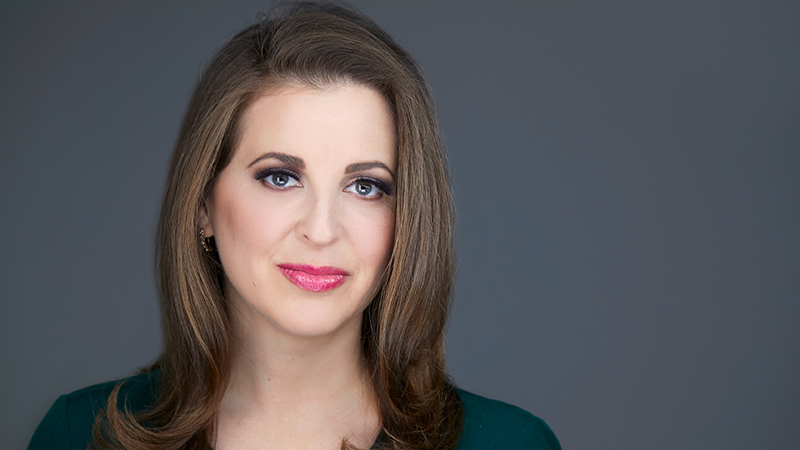 Tara Rosenblum
Lead Reporter
Tara Rosenblum is a longtime anchor/host/reporter for the News 12 Network and one of the most award-winning local TV reporters in the country. Tara's passion is diving into breaking, political and investigative news stories.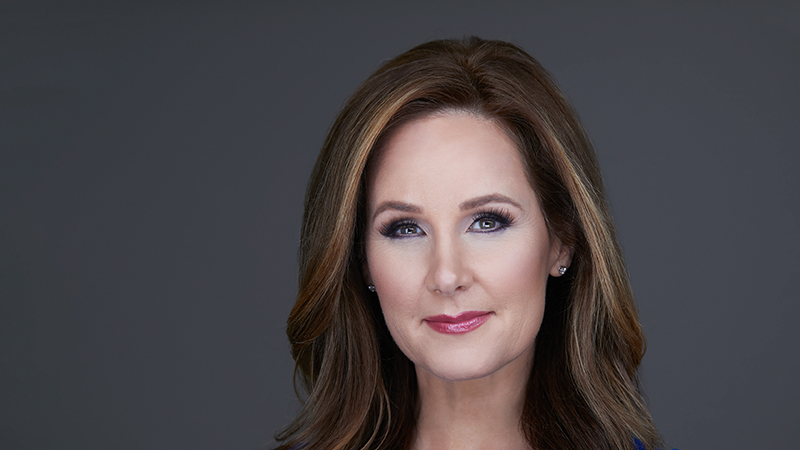 Lisa Salvadorini
Anchor
Lisa Salvadorini is an award-winning journalist who anchors the morning & mid-day for News 12 Westchester/Hudson Valley. She has a passion for producing and enjoys working behind the scenes supporting small businesses and local communities.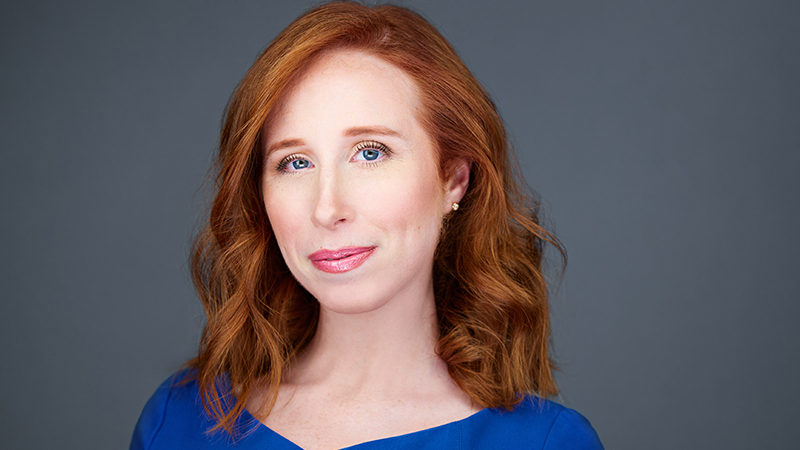 Veronica Jean Seltzer
Reporter
Veronica Jean (VJ) Seltzer grew up in Katonah. She covered some big biggest stories in the Midwest and South, she couldn't wait to give back to the communities that raised her by telling people's stories and holding institutions accountable.
Carol Wilkinson
Reporter
Carol Wilkinson covers crime, breaking news, colorful festivals, weather and everything in between on News 12 Westchester. Her motto, "There's no story too big or too small, if it means sharing the details with our viewers."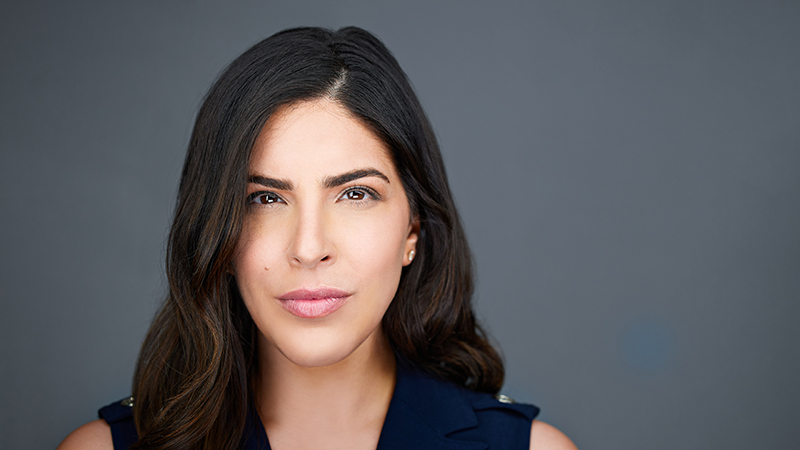 Emily Young
Reporter
Emily Young is a reporter for News 12. She worked in the Middle East and Midwest before coming back to work in the county she grew up in, Westchester. She served in the Israeli Defense Force where she was a commander in the Foreign Relations Unit.