Spring Valley man accused of rape at hotel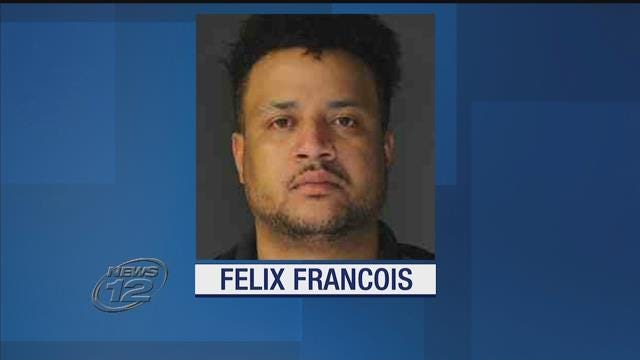 A Spring Valley man is accused of raping an acquaintance at a hotel.
It allegedly happened at the Holiday Inn in Orangeburg.
Police say Felix Francois knew the victim, and that the two were part of a group that was staying in one room.
They say after going to the bar, Francois climbed into bed with a woman and sexually assaulted her.
Francois was arrested.