Robert Durst leaves fortune to 2nd wife; family of Kathie Durst files wrongful death action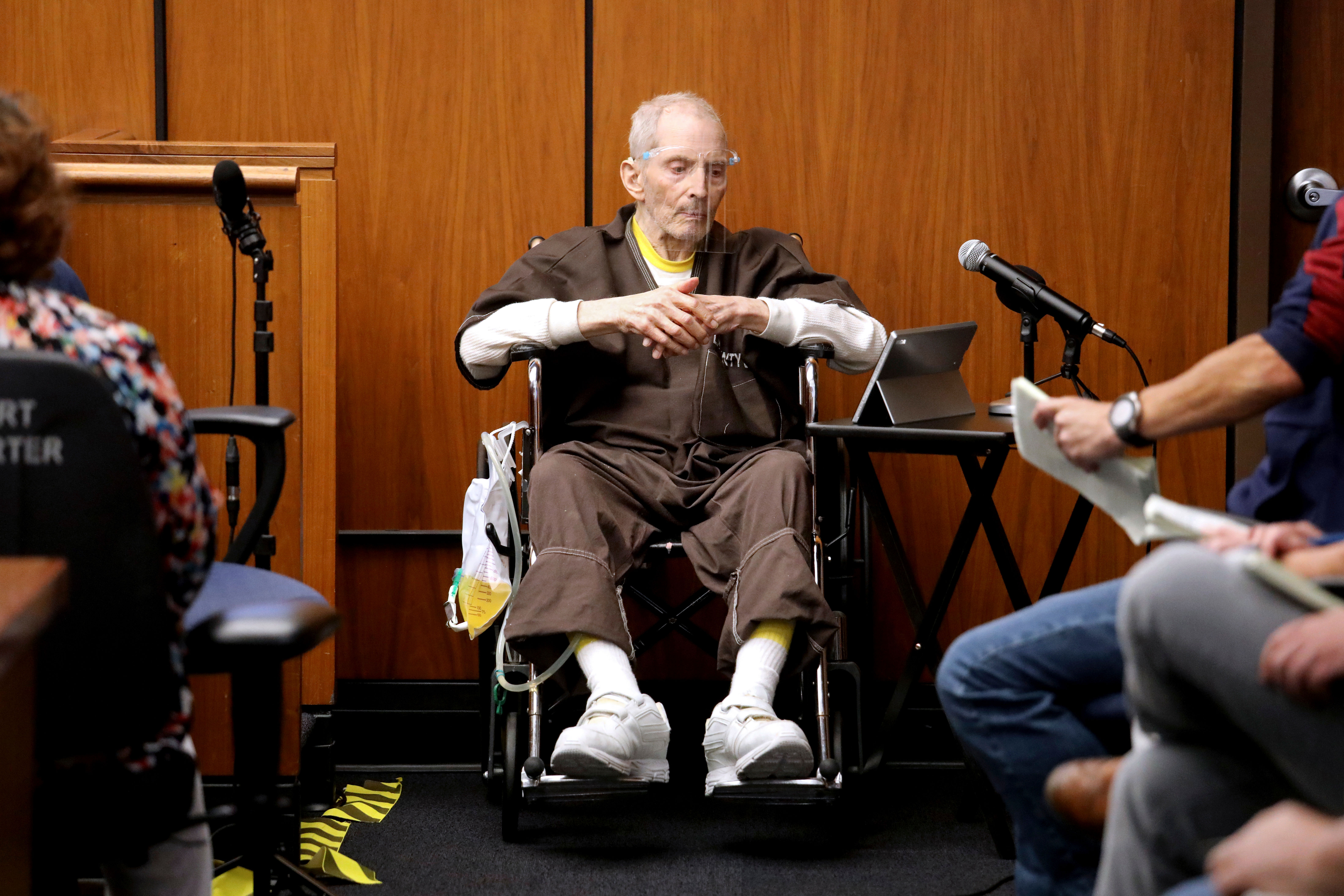 Convicted killer Robert Durst left his fortune to Debrah Lee Charatan, who was his wife at the time of his death.
Charatan has 10 a.m. hearing in Houston to become executor of his estate.
This all comes on the 40th anniversary of the disappearance of Kathie Durst, his first wife.
Robert Abrams, the attorney for the family of Kathie Durst, released a statement saying that the family has filed a wrongful death action against Charatan, in her capacity as the nominated executor of Robert Durst's will. Abrams says the suit is an "important step toward justice for Kathie and toward exposing the corruption that allowed Robert Durst to go unpunished." Abrams adds that once Charatan is appointed executor, she will "apparently seek to collect the balance of her husband's interest in the Durst family Trusts, which we believe was promised to Ms. Charatan in exchange for helping Robert Durst evade justice in connection with the murders of Kathie, Susan Berman, and Morris Black."