Police: New cellphone video could be connected to apparent police takedown of teen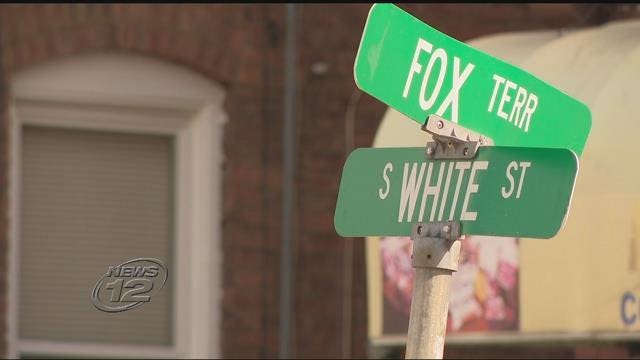 Police have released new cellphone video that may be connected to the apparent police takedown of a teenager last week in Poughkeepsie.
Officials say that the incident happened minutes before the viral video that appeared to show a police officer throwing a young girl to the ground.

The new video appears to show a young girl being attacked and beaten as others cheer.
Police are hoping to identify both the victim and the aggressor in the video.
They say it happened at the intersection of South White Street and Fox Terrace on March 11, and are calling it a precursor to the police response at Hammersley Avenue and Church Street.
Police were called to that incident about 15 to 20 minutes later for multiple reports of students fighting. The video that was given to News 12 by the girl's mother appears to show a girl slammed to the ground by a police officer. The police department is aware of a 17-second video posted to social media of a police response, which spanned more than 10 minutes.
News 12 reached out to the mayor and police chief to give them a chance to comment on camera, but neither were available for comment.
Police did say in a statement that they appreciate the public's patience as they continue to investigate and are again asking anyone with information or additional videos to come forward.