Police: Amber Alert canceled for 7-year-old who was reported missing from Queens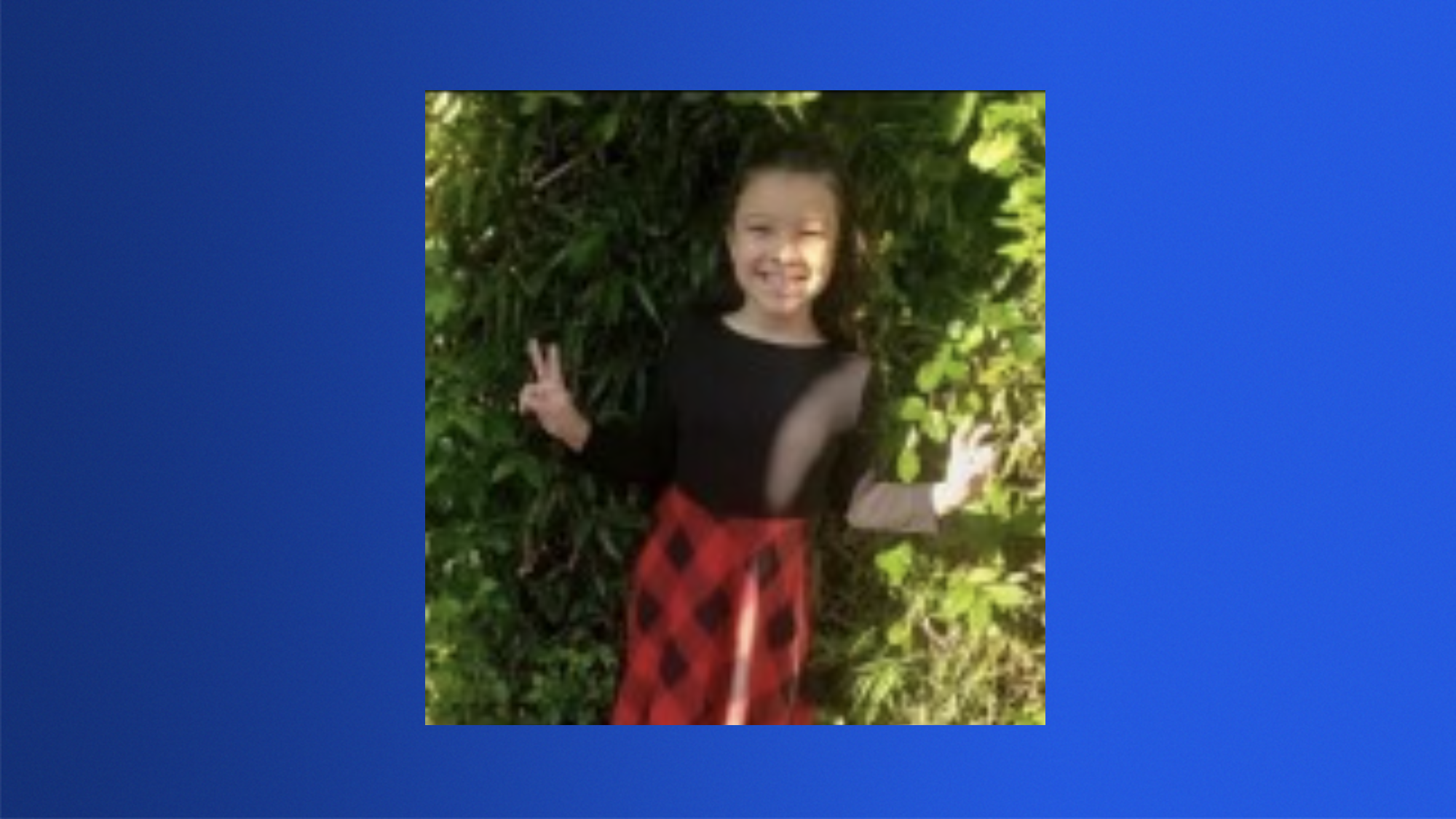 BREAKING UPDATE (4:10 p.m.) - The Amber Alert for Jaila Puello has been canceled. 
An Amber Alert that was issued for a 7-year-old girl who was reported missing in Queens has been canceled after police say she was safely recovered.
The alert had been issued earlier Wednesday for Jaila Puello. The NYPD had said it was investigating a child abduction that occurred on Grand Avenue in Queens around 2:15 a.m. Wednesday.
Police have not released further information about the case or the child's recovery at this time.