Orange County officials vote to give officials pay bump in 2019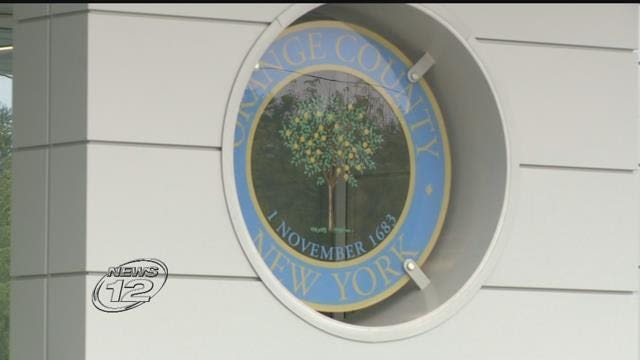 Orange County officials voted Wednesday to give all elected county officials a big pay bump next year.
If approved next month, the raise would boost county legislator pay by 26 percent.
It will also increase County Executive Steve Neuhaus' salary by $26,000 to $208,000 per year. That's nearly $50,000 more than Westchester County Executive George Latimer gets paid annually and $55,000 more than Rockland County Executive Ed Day.
To put the salaries in perspective, the average per capita income in the county is $31,000, according to the U.S. Census Bureau. 
County Legislature Chairman Steve Brescia says the pay hike is necessary, based on suggestions made by a 2004 independent study the county never put in place.
Legislator Barry Cheney was on the special panel and voted against the pay raise, even though it would bump his salary by $7,000.
A spokesperson for the county executive says salaries for elected officials are determined by the Legislature, not the county executive, and that the Legislature should listen carefully to the public before taking any action.