Officials: Teen struck by vehicle in Mount Vernon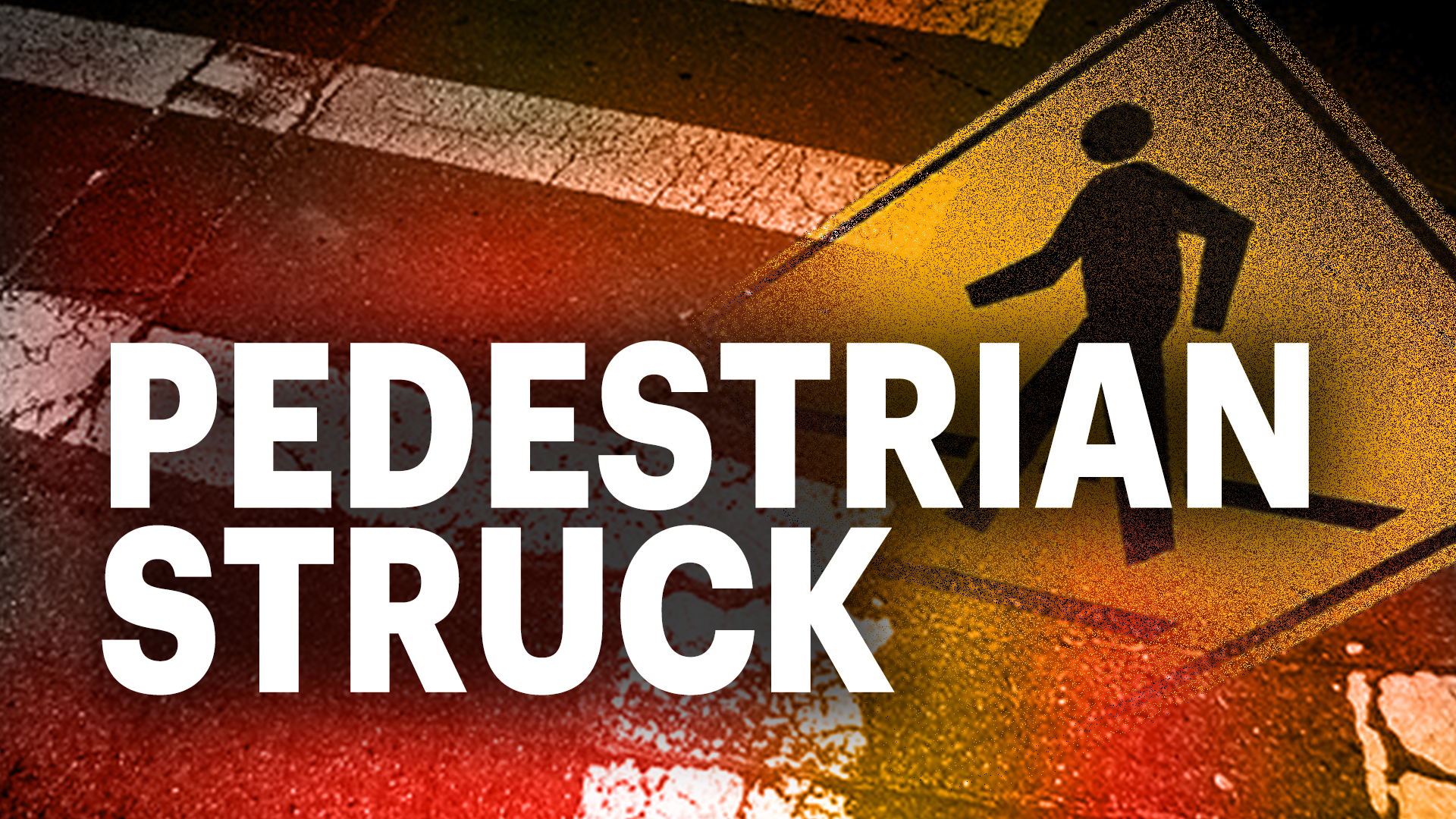 Officials say a teen was struck by a vehicle in Mount Vernon on Wednesday evening.
It happened at the corner of Gramatan Avenue and East Grand Street.
Officials say the 16-year-old was taken to Jacobi Medical Center with injuries that were not considered life-threatening.