Officials hold last public listening session on legalizing, regulating marijuana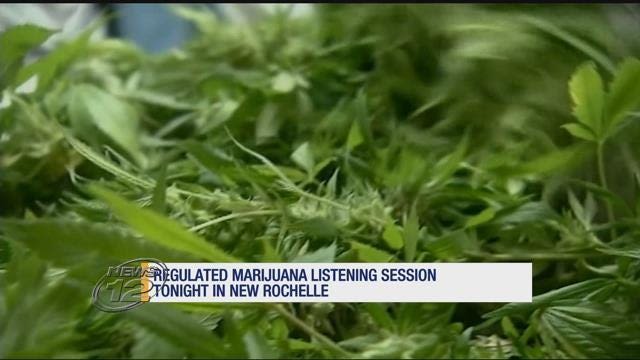 New Rochelle and state officials held the last of their public listening sessions about legalizing and regulating marijuana Wednesday evening.
A long line filled the New Rochelle hotel ballroom as community members spoke out for and against legalizing recreational marijuana.
Nine states in the U.S., as well as the District of Columbia and now Canada, have legalized recreational use. 
Gov. Andrew Cuomo's office says it is listening. Now that these meetings are complete, legislation to legalize recreational marijuana will be written, finalized and then reviewed by legislators in Albany.
"We want to hear from community members for their input and ideas on this topic," said moderator Sandra Houston.
The completed legislation can be presented in Albany for review in January.