Officials: 1 injured in Peekskill house fire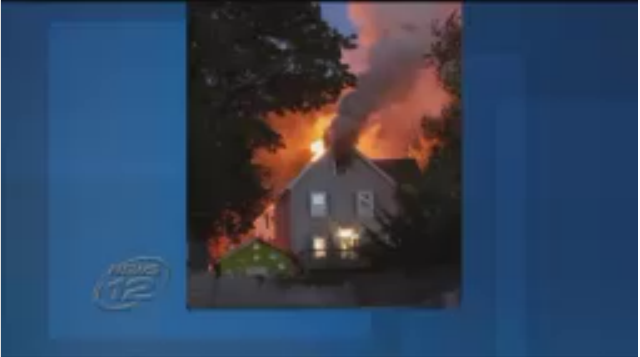 Fire officials battled a house fire in Peekskill Friday evening.
The fire broke out at 128 Pine St. at around 7 p.m.
Fire officials say a person inside the home tried putting out the fire but suffered burns and smoke inhalation.
They say when they arrived flames were shooting through the roof, but they were still able to put the fire out quickly before it spread.
There is no word on the cause of the fire.