Mount Pleasant house demolished; deemed danger and threat to public safety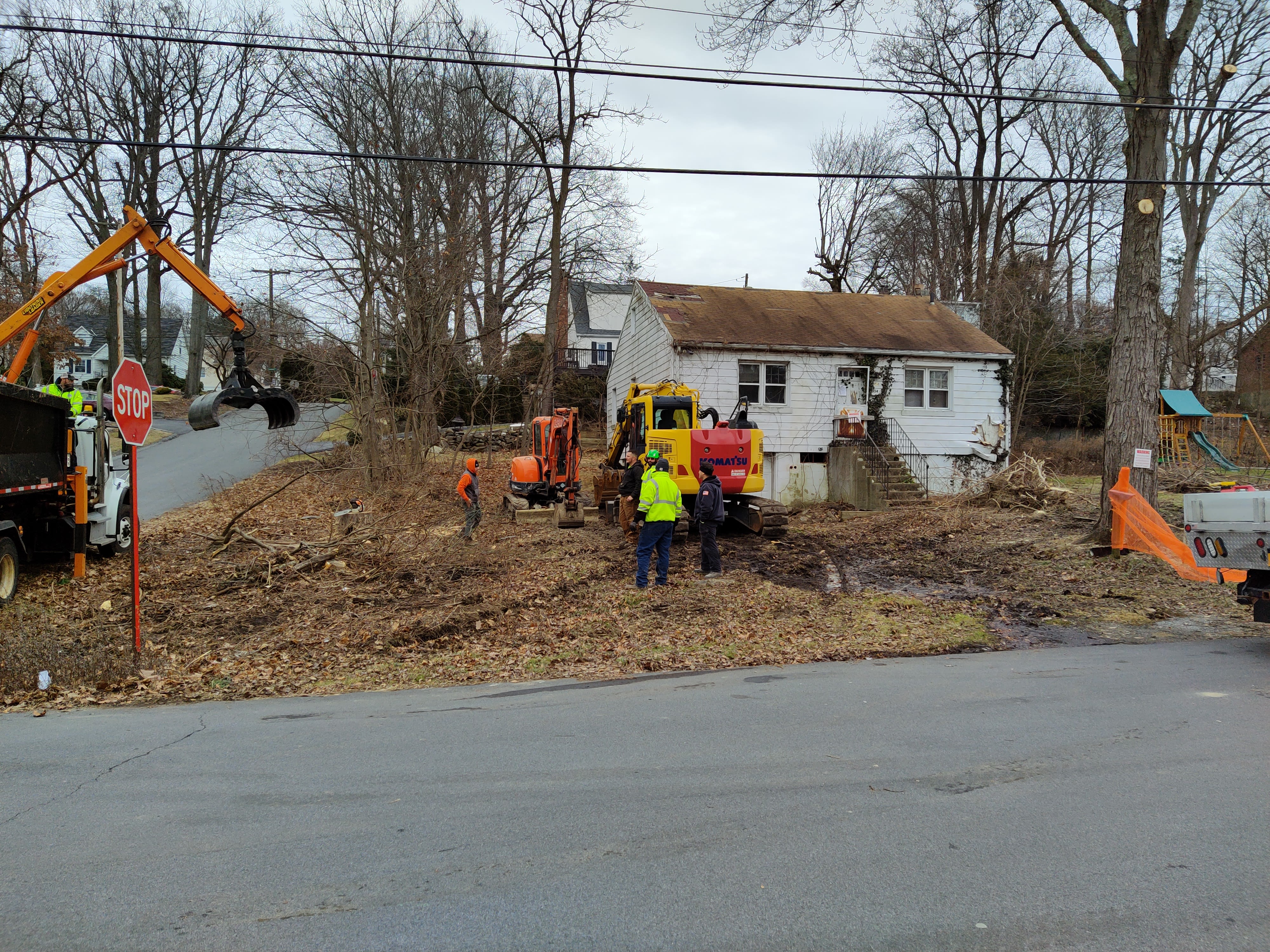 A house in Mount Pleasant has been demolished because it was deemed a danger and a threat to public safety.
The Mount Pleasant Town Board ordered the demolition of the home on 354 Manhattan Ave.
The town said the house had a severely damaged roof with a visible opening that allowed water and rodents to enter the building.  Officials said the roof's structural framework was also visibly failing.

Town officials say they received a report from a building inspector who deemed the property an imminent danger.
The board summoned the property owner to two separate hearings, but the owner never showed up and also did not respond about making repairs.
The home had bad water damage and couldn't be salvaged and rebuilt.
The town will charge the property owner all costs and expenses incurred by the removal of the house.