Mets launch Citi Field Cadillac Club, $25K for top seat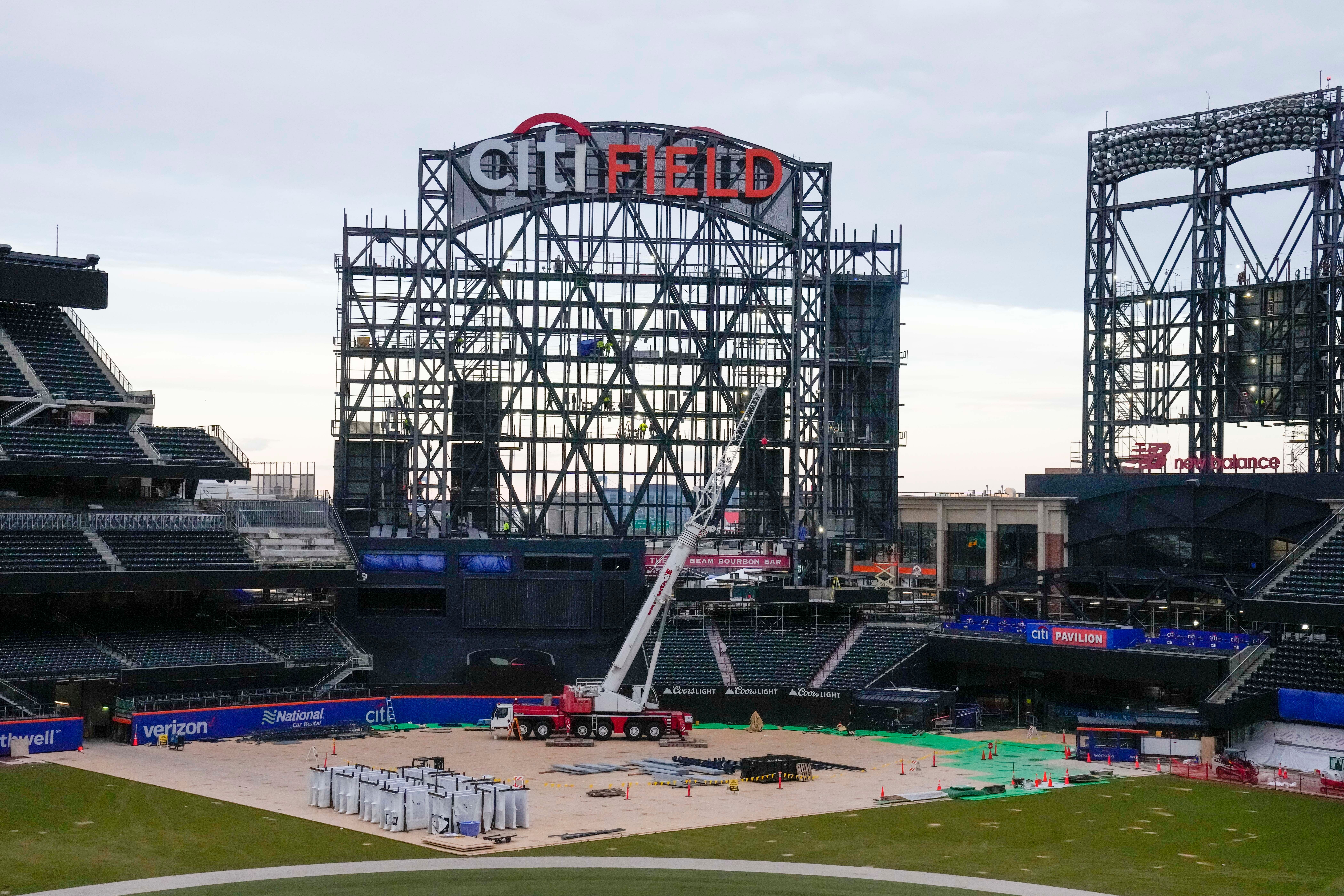 The Mets have an elite car sponsor to go along with their record luxury tax payroll.
New York announced Tuesday it will open a membership only speakeasy behind Citi Field's right field fence this season called The Cadillac Club at Payson's, in honor of founding owner Joan Whitney Payson.
Memberships in the first row cost $24,999 per seat, team spokeswoman Katie Agostin said.
Rows 3 and 4, the only areas of the 100-seat club currently available, cost $19,000 per seat. Members are entitled to buy guest passes, with the cost and availability varying by the date. The Mets said the club will be limited to 25-30 members.
The club is climate controlled and includes a private bar with field views, lounge seats, flat-screen televisions, in-seat storage and personal beverage coolers. An in-stadium concierge is provided. Food, wine, beer and soft drinks are included, and cocktails are available.
Payson owned the Mets from when the team started play in 1962 until her death in 1975.
Entering its third season of Steven Cohen's ownership, New York has boosted payroll to a projected $370 million, well past the previous record of $297.9 million of the 2015 Los Angeles Dodgers. The Mets' luxury tax payroll projects to about $390 million, which would result in a tax of about $116 million.