Massive 1 km asteroid safely flies by Earth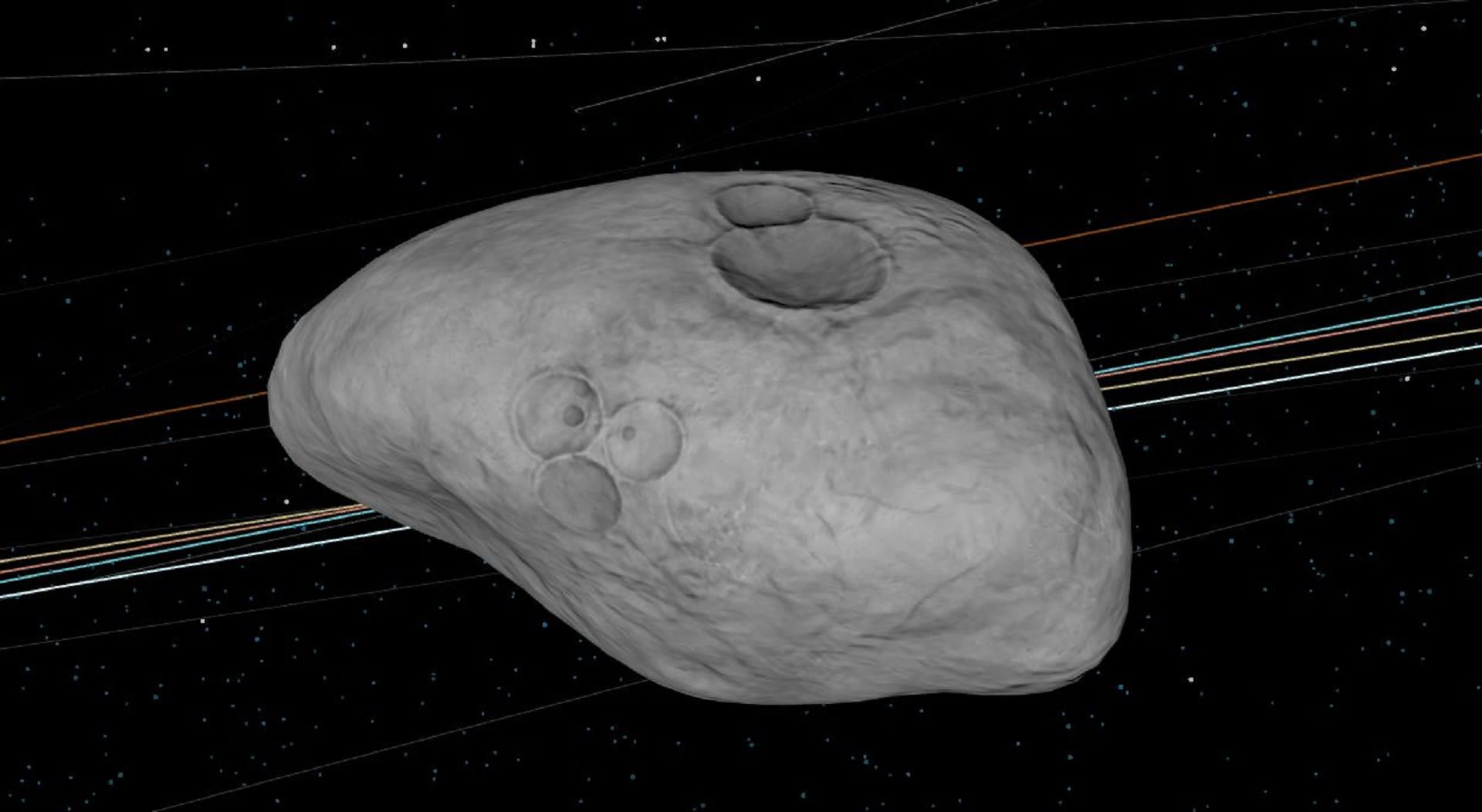 A large asteroid that is about 1 kilometer wide safely flew by Earth on Tuesday.
NASA has been tracking the asteroid, known as
1994 PC1,
since the 1990s. NASA's Planetary Defense experts say that the asteroid will safely passed by Earth 1.2 million miles away.
While the asteroid wasn't very visible to the naked eye, those who had access to a telescope may have been able to catch a glimpse
NASA says the asteroid takes a little more than a year and a half to complete a full orbit around the sun.
Meanwhile, the International Space Station also flew over the region.
It could be seen starting at 6:25 p.m. in the southwestern sky and moved in an eastern, northeastern direction for about four minutes.