'Armed and dangerous' – Manhunt underway for murder suspect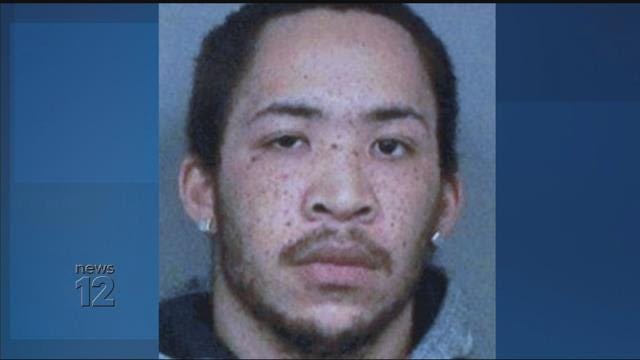 A manhunt is underway in Orange County for a man who is accused of murder - for a second time.
On Wednesday, a grand jury indicted Jamaad Murphy, 26, of murder. They say Murphy fatally shot 23-year-old Matthew Napoleoni in November outside of the Made in Puerto Rico Latin Cuisine Sports Bar in Wallkill.
District Attorney Dave Hoovler says Murphy has been on the run since the shooting and is now one of Orange County's most-wanted fugitives. Hoovler is warning the public about Murphy as they try to capture him. "We are looking for this individual. He's considered armed and dangerous and we believe he's in the Orange County area."
A $2,500 reward is being offered for any information leading to an arrest. Authorities ask anyone who has seen him to call 911 or state police.
It's not the first time the 26-year-old from Wallkill is accused of deadly violence.
In 2015, Murphy was charged with the fatal shooting of 16-year-old Terence West Jr. in Newburgh, on Mother's Day weekend. A jury acquitted Murphy earlier this year, and he was set free