Loved ones hold vigil for victim of 1996 unsolved murder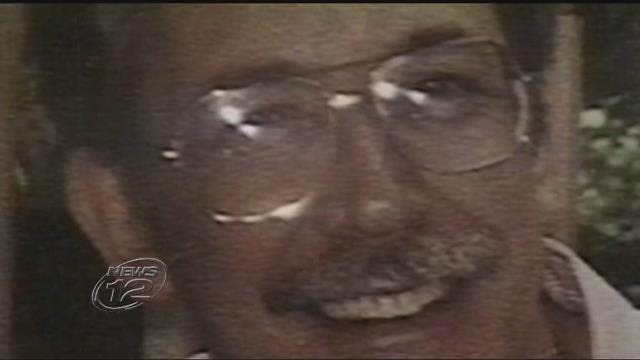 Loved ones are still fighting for justice 23 years after the murder of a Pleasantville firefighter.
Every year, those who were close to Tom Dorr gather at Graham Hills Park, where his body was found by fellow volunteer firefighters on a snowy night in 1996. Investigators say he was brutally beaten and stabbed to death.
The murder remains unsolved, although his stepson and an alleged accomplice, Mike Sweet, have been considered suspects since 1996. But investigators never found evidence linking them to the murder.
Friends and family hope for closure in the cold case, which is one reason why they make a point to hold the vigil each year.
"He was your definition of volunteer. He wasn't looking to be a superstar, he just did what he had to do," says firefighter John Brooks.
A tree was planted in the park following Dorr's death. Over 22 years, it has grown to be about 30 feet tall. It serves as a reminder of what was lost and a symbol of hope for justice.
"We made a promise when he died that we wouldn't stop until justice was done and we keep doing it until it is," says Brooks.