HUD accuses Westchester of 'white segregation'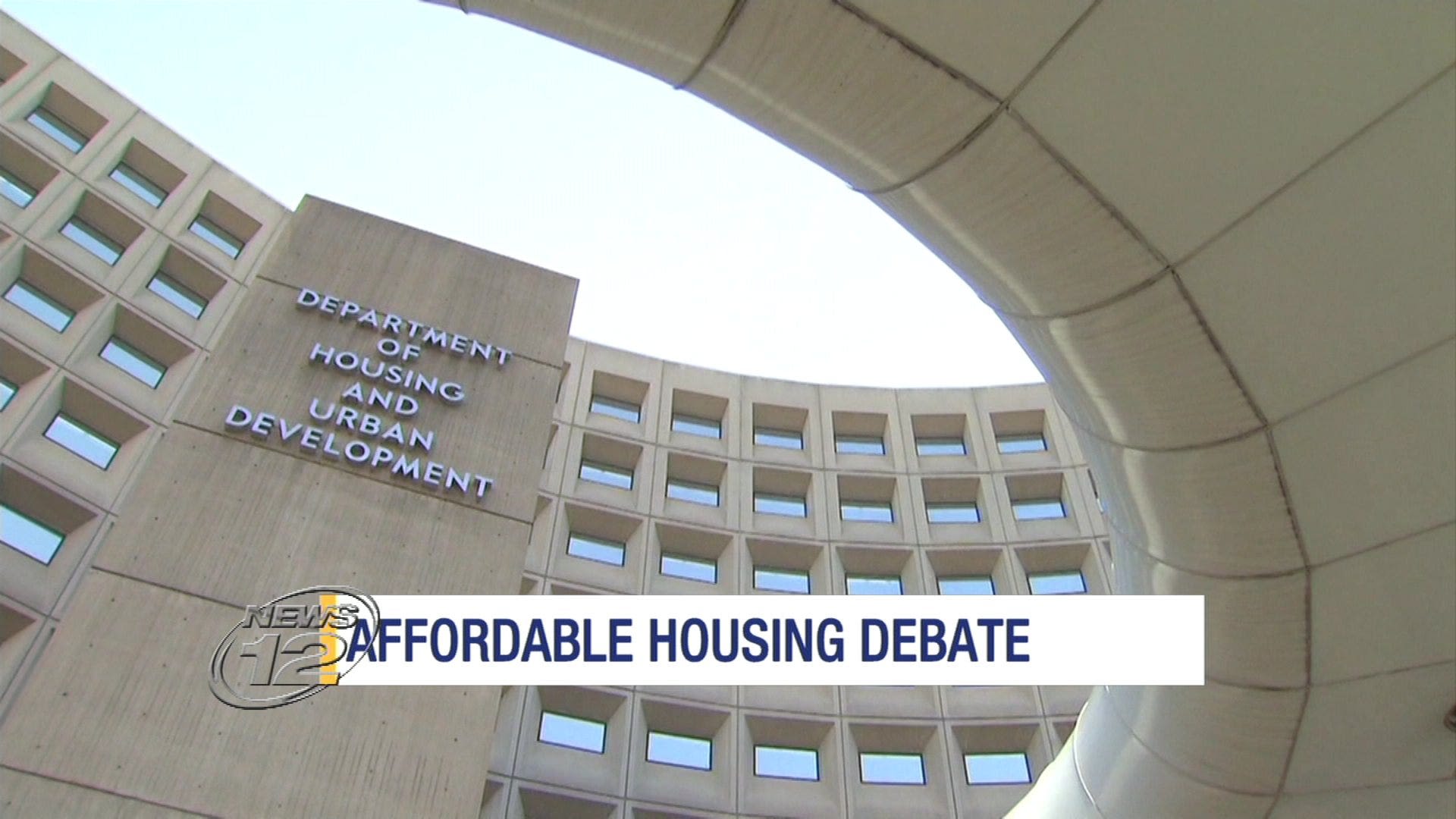 There is a new president in the White House, but with holdovers from the previous administration still in the Department of Housing and Urban Development, there is clearly still animosity between HUD and Westchester County Executive Rob Astorino.
Those hard feelings were illustrated by a recent letter from HUD officials to the county over the 2009 affordable housing settlement. In a sharply worded letter dated April 10, HUD introduced the term "white segregation" into the ongoing housing battle, referencing upscale Pound Ridge and Larchmont -- both with an African-American population of less than 1 percent. It's something that HUD calls "highly suspect."
Astorino says the county has already met the most crucial obligation of the 2009 settlement: creating 750 affordable units in mostly white neighborhoods. An independent monitor hired by HUD to analyze the case wrote, "It's not reasonable for HUD to insist on its own universal conclusions."
Mike Kaplowitz, chairman of the Westchester County Board of Legislators, says the issue is not about race, it's about money. He says there are people of all races who cannot afford to live in the developments.
Kaplowitz says he hopes HUD and the independent monitor can hash out an agreement. If not, all sides will be forced to head back before a federal judge sometime this summer.