Horace Greeley High School students say they face challenges due to lack of diversity in the district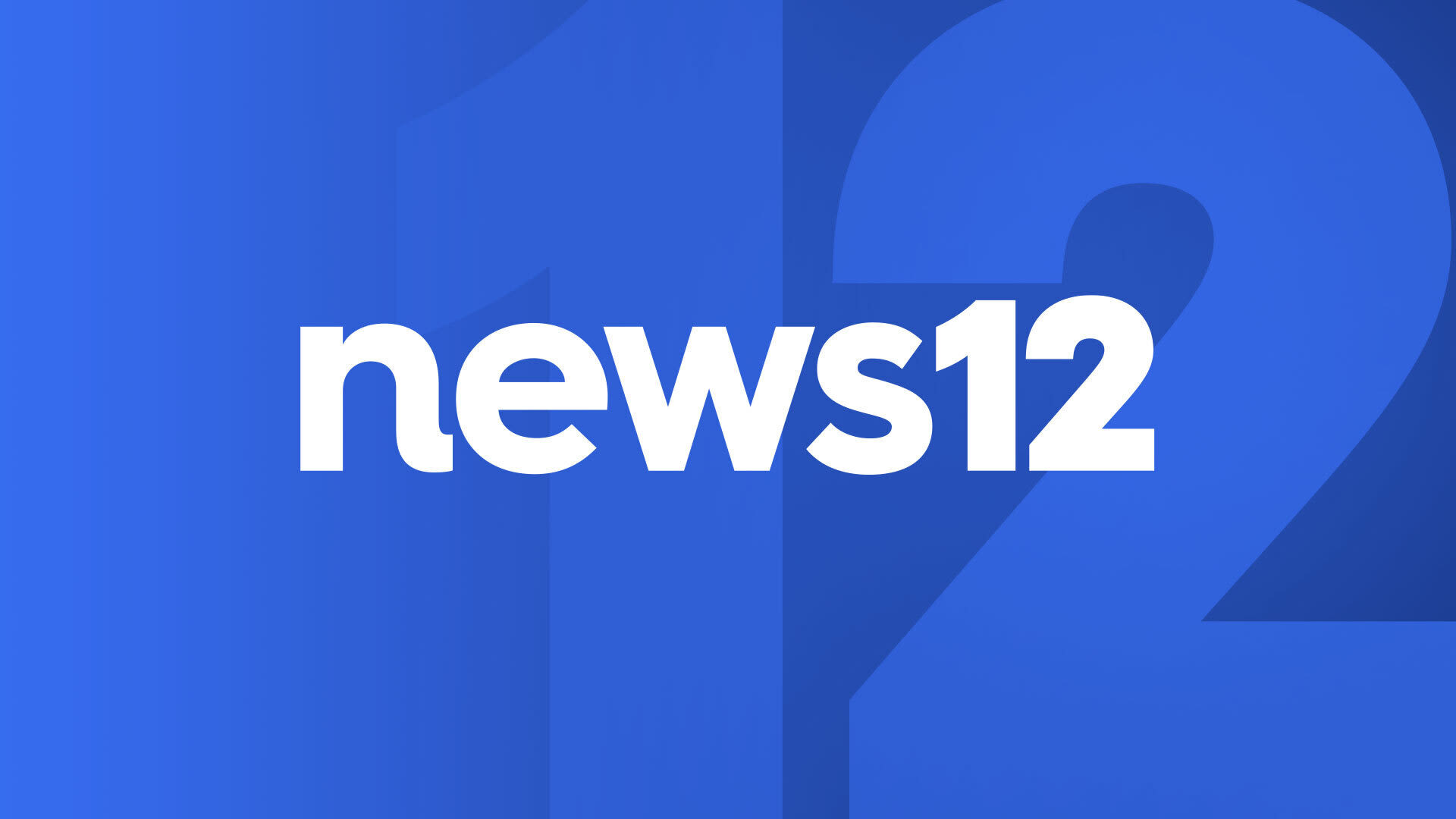 Students and parents from Horace Greeley High School are raising concerns after learning that the director of Equity Inclusion and Wellness is leaving the school.
Some of the issues addressed at a board meeting Wednesday were the lack of recognition for ethnic holidays and the need to add diversity among the teaching staff.
Some students say they face additional challenges because of the lack of representation in the predominantly white district.