Holtec International reveals plans for Indian Point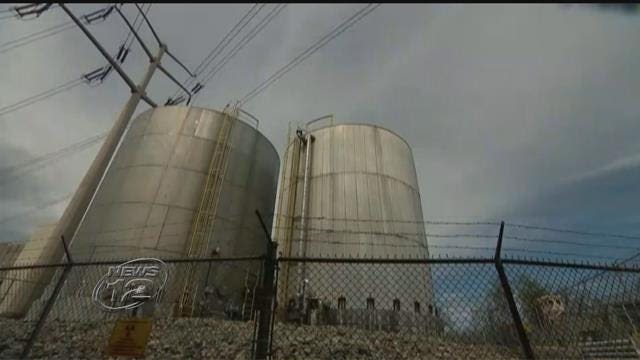 Holtec International, which plans to buy and dismantle Indian Point, revealed some of its plans Wednesday at a public meeting.
The meeting was for the Indian Point Closure Task Force, bringing together stakeholders to discuss issues surrounding the nuclear plant's closure and explore some solutions.
"I want to assure you that Holtec has the same objectives that you as community leaders, state leaders, have, and that is the absolute safe decommissioning of the Indian Point Energy Center," said Joy Russell, an official with Holtec.
It was the first time Holtec officials spoke to the public.
Indian Point is set to begin shutting down next spring. Buchanan, the village where the plant stands, is set to lose 40 percent of its budget. The company that runs Indian Point, Entergy, is currently supporting Buchanan with payments.
"There is no way that this town is ever going to become a distress community. Never," said Cortlandt Town Supervisor Linda Puglisi.
Holtec officials said they will hire on some Indian Point employees when they take over.
They also pledged to, "honor all the existing pilot agreements that Entergy has in place of the time of the sale."
There have been environmental and safety concerns that come with the closing of a nuclear power plant.
Sen. Peter Harckham, also in attendance, said, "The end goal is that it's done in a just manner where we protect the workers, where we protect the environment, and we protect municipalities."