First case of measles reported in Westchester County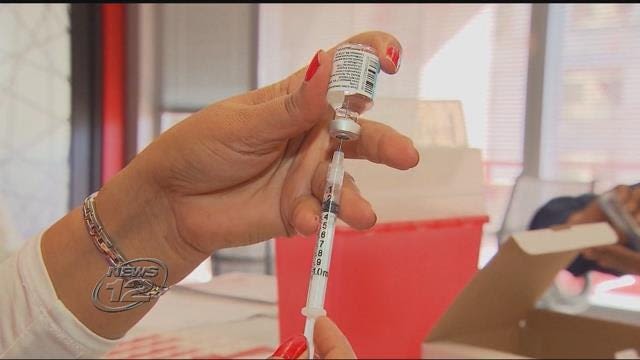 A health alert has been issued in Westchester County after a local college student was diagnosed with measles.
This is first case of measles linked to the county since an outbreak began in Rockland County last October.
A New York City resident, who attends Monroe College, was at a sporting event last week at New Rochelle's Monroe Athletic Complex without knowing they were contagious with measles. David Dimond, senior vice president at Monroe College, says the New York City Department of Health notified the college of the student's diagnosis.
For privacy, the college isn't releasing his or her identity. It's unclear if the student was vaccinated. The NYC Department of Health reports the student is no longer contagious and can return to campus.
The college is taking extra precaution to ensure the safety of more than 2,000 students. School officials are urging all students at Monroe College to check their vaccination records. They have been notifying students and making sure those who may have been exposed are in fact vaccinated. "We're making it clear to a handful of students who have not, for one reason or another, had vaccinations, that until you get them, because we're in this period of contamination, you're not permitted on campus," says Dimond.
According to The Centers for Disease Control and Prevention, two doses of the measles vaccine are 97 percent effective at preventing the disease.