Ernie Davis to run again for Mount Vernon mayor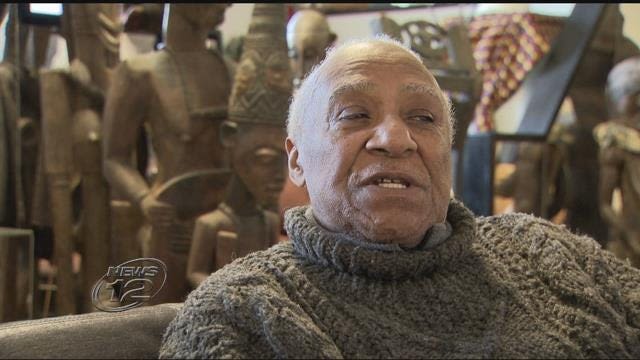 Former Mayor Ernie Davis is attempting a political comeback in Mount Vernon.
Davis, who served Mount Vernon for four non-consecutive terms and was in trouble with the law himself for not paying his taxes, is slamming current Mayor Richard Thomas, saying his alleged misuse of funds, his lies and theatrical performances are destroying the city.
"If you were writing a play, you'd say 'I don't want to see this play because it's not real.' But it is," says Davis, 80.

Davis says he doesn't expect to be chosen by the Mount Vernon Democratic Committee, but he says those who have already announced their candidacy don't know the job like he does.

He says he'll do everything in his power, including going door-to-door to collect signatures, to win the nomination.