Dutchess County sees up to 5 inches of snow in some areas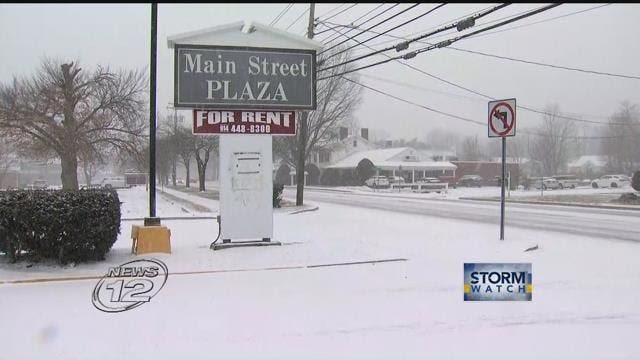 DPW crews were busy plowing and salting areas in Dutchess County Tuesday as the snow came down at a steady clip.
Some Fishkill business owners didn't take any chances and decided to close up shop early due to the weather.
Many residents in nearby Beacon didn't let the 2 to 3 inches of snow stop them from their regular routines.
Wappingers Falls saw about 4 to 5 inches of snow on the ground, but water was flowing smoothly in the actual falls.
Officials warned residents to drive slow on the roads due to ice.