Drivers in Dutchess County stuck in traffic for several hours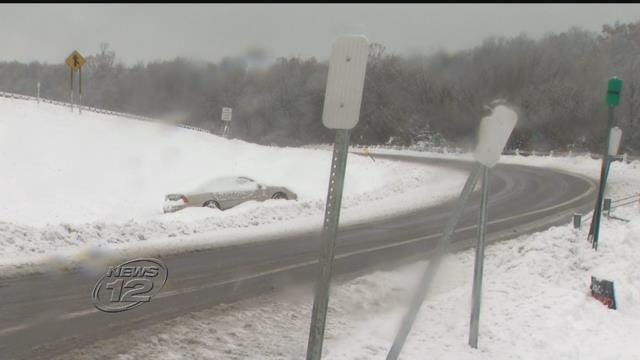 Some parts of Dutchess County got hit with nearly a foot of snow Thursday, making for a long commute back home.
Many residents in the Hudson Valley say it was the worst road conditions they have ever seen.
Those who made trips through the snow waited in hours of gridlock.
"Yesterday, coming home from Connecticut, I sat in traffic for 10 hours," says Rob Brown.
Other commuters say it took them three hours just to go three miles.
Dutchess County also reported hundreds of 911 calls once the snow started to fall.