CVS acquires Oak Street primary care for $10.6 billion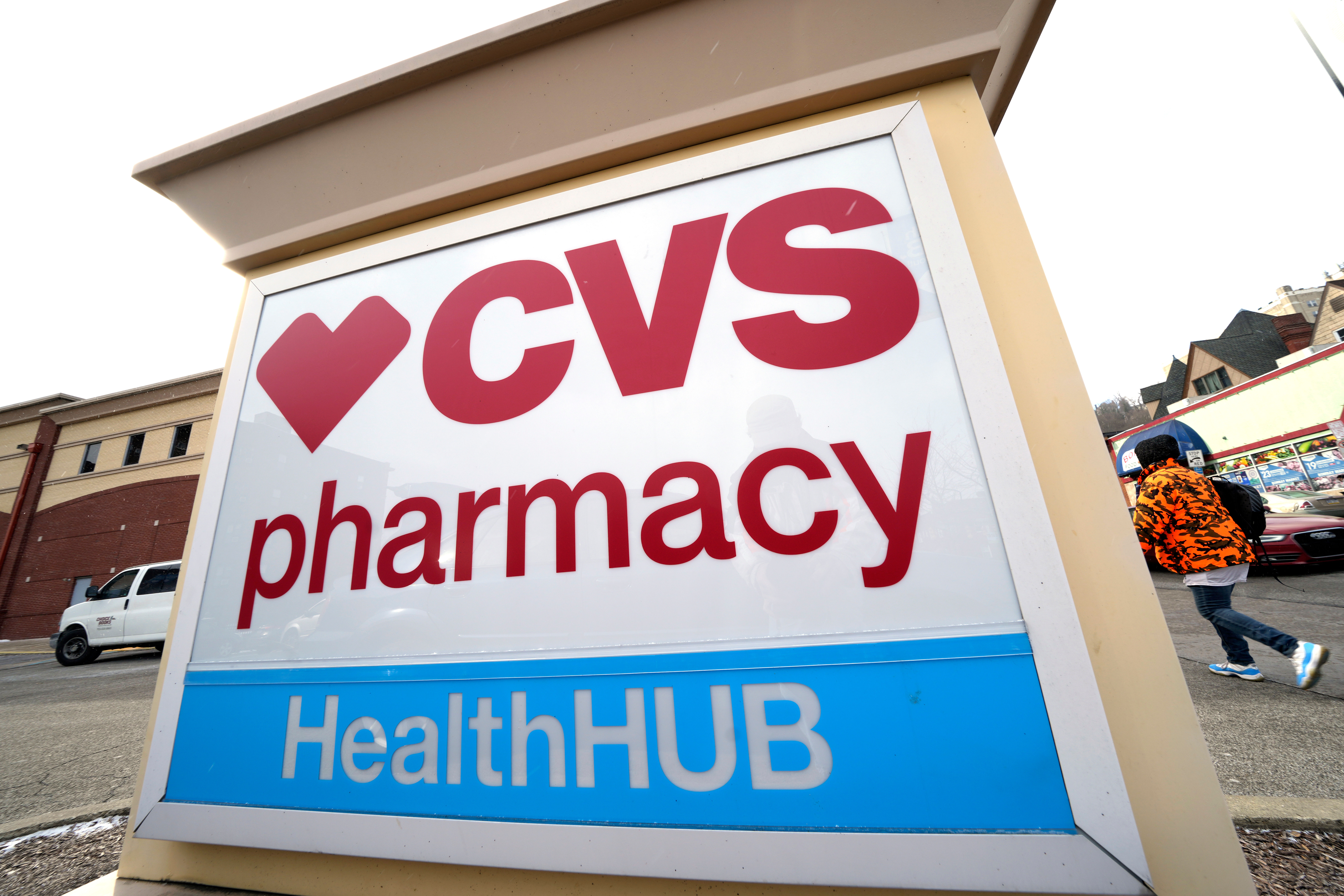 CVS Health is plunging deeper into primary care services, buying primary care provider Oak Street Health for approximately $10.6 billion.
The drugstore chain said Wednesday it would pay $39 per share in cash for each share of Oak Street Health in a deal expected to close this year.
Oak Street Health runs care centers mostly for lower-to-middle income people with Medicare Advantage plans. Those are privately run versions of the federal government's program for people aged 65 and older.
With its latest acquisition, CVS Health Corp. aims to capitalize on the federal government's interest in cutting costs and improving the health of people in its Medicare program.
The government wants more people in value-based care arrangements, which basically focus on keeping patients healthy and any chronic problems like diabetes under control. The goal: Ward off big medical expenses like hospital stays.
In addition to running nearly 10,000 drugstores nationwide, CVS Health also covers millions of people with Medicare Advantage plans through its Aetna arm. Big insurers like that need a major presence in primary care to help control costs, BTIG analyst David Larsen wrote before Wednesday's deal was announced.
"It is clear that value-based-care is becoming a dominant model in healthcare," Larsen said.
Oak Street Health specializes in this type of care.
Its centers use doctors, social workers and other care providers to help people manage their health.
Oak Street CEO Michael Pykosz has said that a lot of costs stem from people with chronic health problems who receive poor care and wind up with big medical problems.
"Solving that problem creates a massive, massive market opportunity for Oak Street Health," Pykosz said in January at an annual conference hosted by JPMorgan.
Founded in 2012, Oak Street runs 169 locations in 21 states. Its revenue grew to $1.43 billion in 2021, and analysts expect that it topped $2 billion last year.
But the company also has booked a string of annual losses as it spends money opening new clinics.
CVS Health Corp., based in Woonsocket, Rhode Island, has been expanding the amount of care it provides through its drugstores, and company leaders have been talking for well over a year about adding more primary care as rival health care giants UnitedHealth Group and Walgreens have done.
"We believe it's an asset that we want in our portfolio," CEO Karen Lynch told investors at the JPMorgan conference.
The company is already spending $8 billion on another growth priority: buying home health care provider Signify Health. CVS Health expects that deal to close in the first half of this year.
Shares of Chicago-based Oak Street Health Inc. jumped nearly 5%, while CVS Health's stock rose slightly in Wednesday before the opening bell.