Chester man alleges vet malpractice in death of dog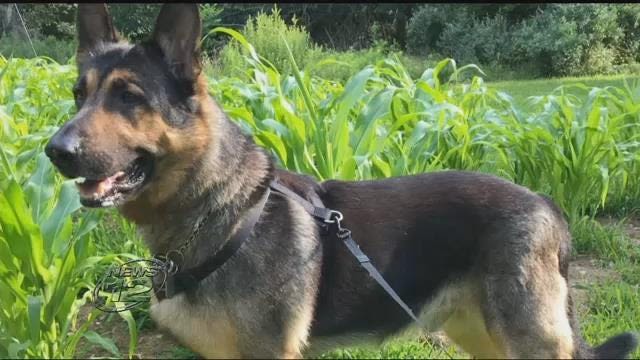 An Orange County man is alleging veterinary malpractice after he says his dog was sent home four hours after major surgery and died.
"Ten minutes after we got to my house, he stopped breathing," says Boris Raishevich.
Raishevich says his dog Max died less than an hour after being discharged from Orange County Animal Emergency Services in Middletown two weeks ago. The dog had underwent overnight emergency surgery.
"We tried to revive him. I called five times. There was no answer," he says.
Raishevich, from Chester, says the 7-year-old German shepherd had a "twisted stomach,"  a potentially deadly condition for animals known as GDV.
Raishevich says it wasn't the condition that killed him, but rather the surgery and alleged lack of post-op care.
The dog was allegedly discharged four hours after undergoing a procedure that Raishevich paid thousands of dollars for in the hope it would save his dog's life.
A representative for the facility said by phone that this is the first they are hearing of Raishevich's concerns, and that ultimately he was aware the facility only provides emergency care.
"I had no other choice. I was desperate. Where else am I going to go? His stomach was getting bigger. I could see he was getting worse," says Raishevich.

Raishevich says the clinic staff had him pick up the dog more than an hour before they were supposed to close at 8 a.m., when his usual veterinary office would have been getting ready to open.
The dog instead died before Raishevich could get him there.
Orange County Animal Emergency Services President Linda Tintle reached out to News 12 and says it's not clear why Max was discharged early and that the incident is under investigation.