A key inflation gauge tracked by Fed remained high in March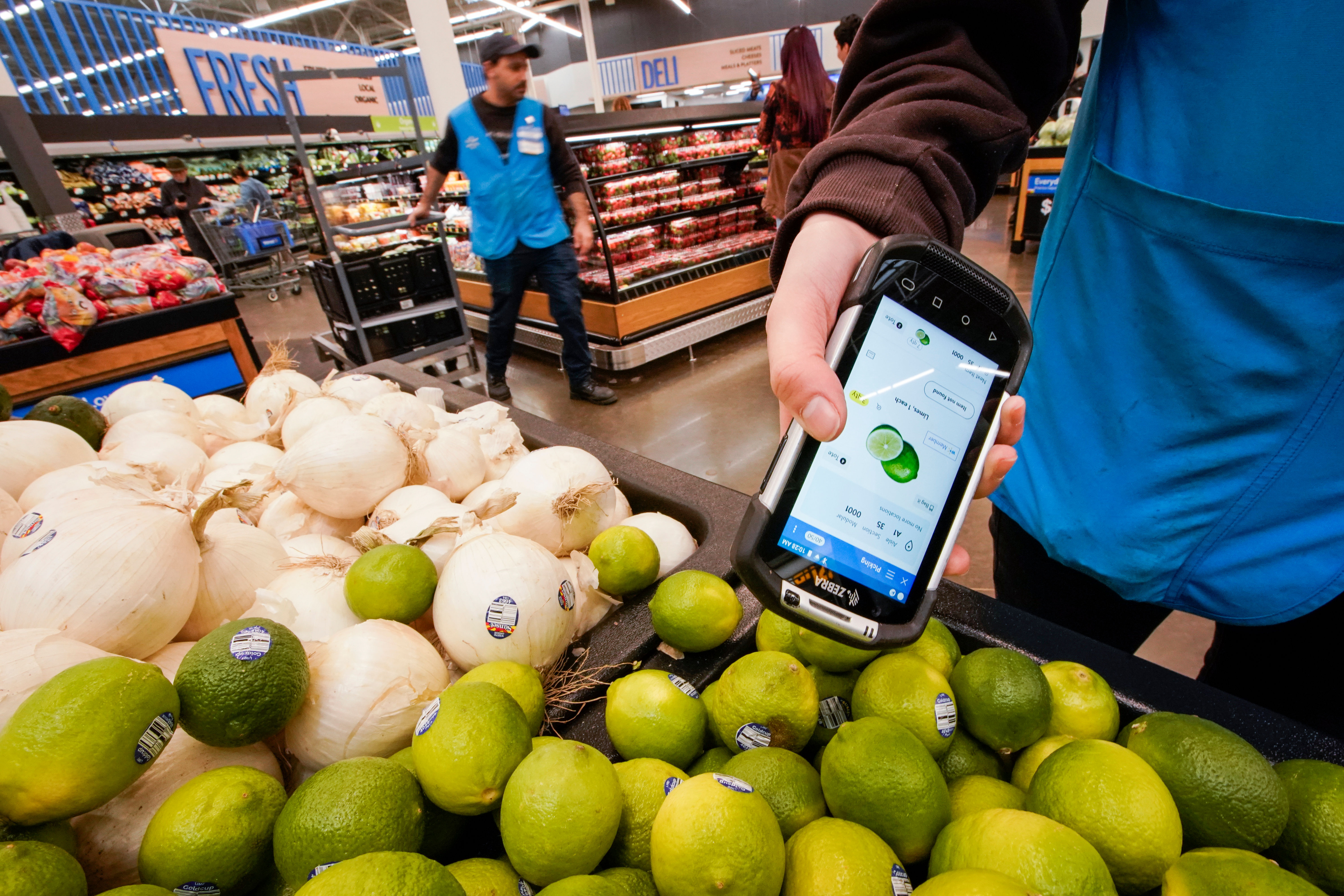 A key index of underlying inflation that is closely followed by the Federal Reserve remained elevated last month, keeping the Fed on track to raise interest rates next week for the 10th time since March of last year.
The index, which excludes volatile food and energy costs to capture "core" prices, rose 0.3% from February to March and 4.6% from a year earlier - still far above the Fed's 2% target rate. Some Fed officials are concerned that core inflation hasn't declined much since reaching 4.7% in July.
Overall prices ticked up just 0.1% from February to March, the smallest monthly rise since last July and down from a 0.3% increase from January to February, Friday's Commerce Department report showed. Compared with a year ago, inflation slowed to just 4.2% from 5% in February, though much of that decline reflected lower gas prices. That is the lowest year-over-year overall inflation figure in nearly two years.
The government also reported that consumer spending was unchanged from February to March after a tiny gain of 0.1% the previous month, a sign consumers are getting more cautious amid high inflation and interest rates.