3rd annual Phenomenal Black Women Luncheon held in New Rochelle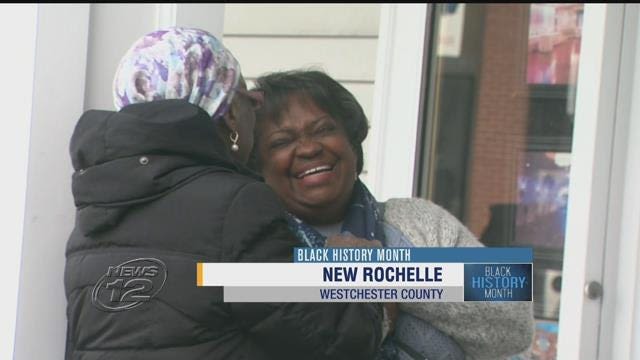 Three women from the New Rochelle community were honored Friday as part of the city's Black History Month celebrations.
The Gathering of Men of New Rochelle is celebrating Black History Month by honoring women in the community.
This year marks the organization's third annual Phenomenal Black Women Luncheon at Juliano's Caterers on Main Street.
This year's honorees are Amaris Fridovich, Dorothy A. Oliver and Bree Jones, who received the Phenomenal Black Women award in recognition of their significant roles in educational leadership, community service and youth leadership.
Fridovich is described as a 30-year warrior in her school district, Jones an exhibition of articulation and strong leadership, and Oliver an activist known for her involvement in the case against school segregation in New Rochelle that went all the way to the Supreme Court.
Past honorees include Westchester's very own state Sen. Andrea Stewart-Cousins.