15 films and series to watch on Black Love Day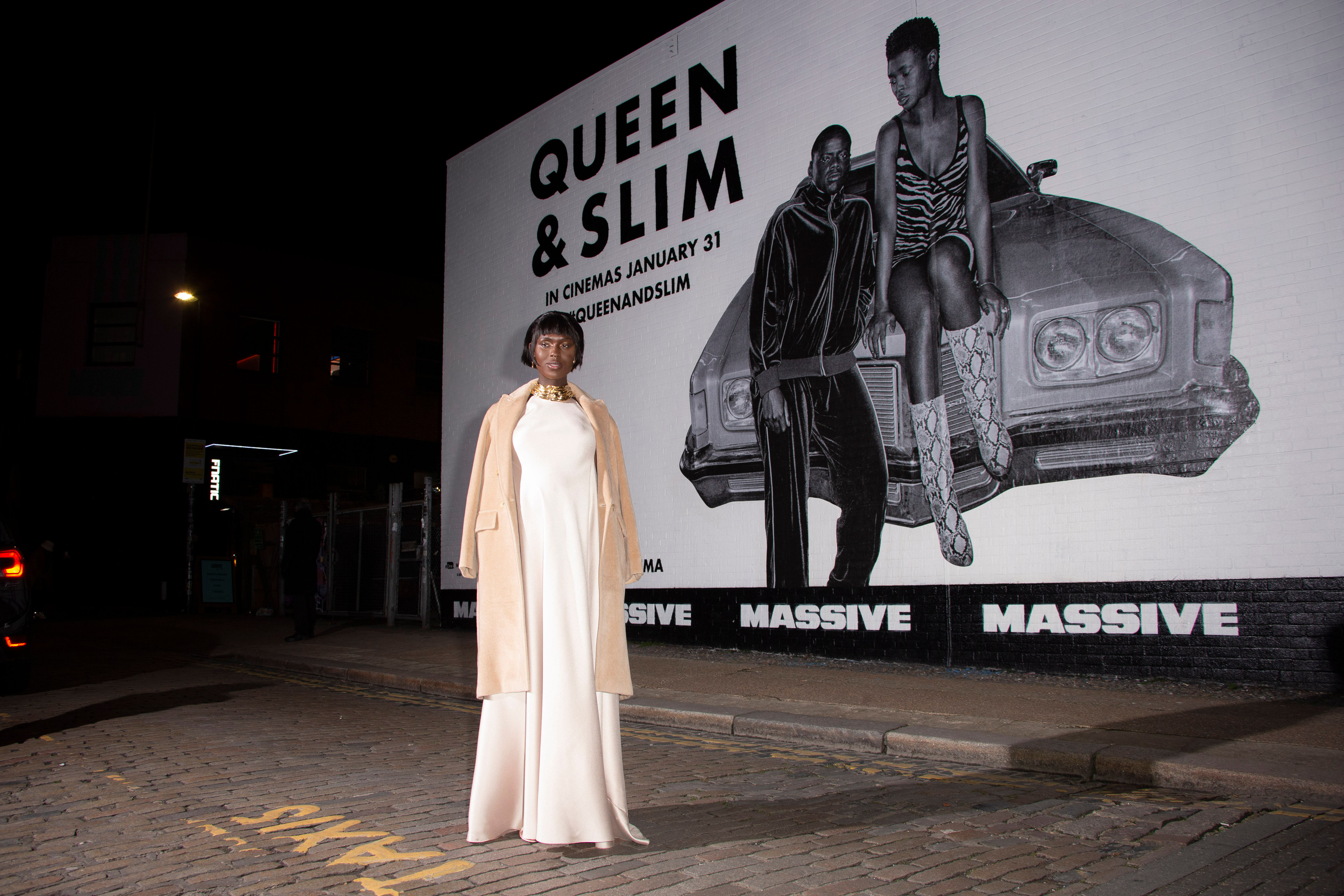 Black Love Day is celebrated on Feb. 13. 
You can celebrate by watching some of the films and series below:
I'M TAKEN (The classics)
1. Love & Basketball
2. The Wood
3. The Preacher's Wife
4. Love Jones
5. The Best Man
SINGLE AND READY TO MINGLE (Exploring the nuances of dating and approaching romantic freedom)
1. She's Gotta Have It (series)
2. Two Can Play That Game
3. Think Like A Man
4. Insecure (series)
5. How Stella Got Her Groove Back
IT'S COMPLICATED (New-age love films)
1. Why Did I Get Married?
2. Queen & Slim
3. Premature
4. Sylvie's Love
5. The Photograph