US productivity up 2.3% in third quarter
Posted:
Updated: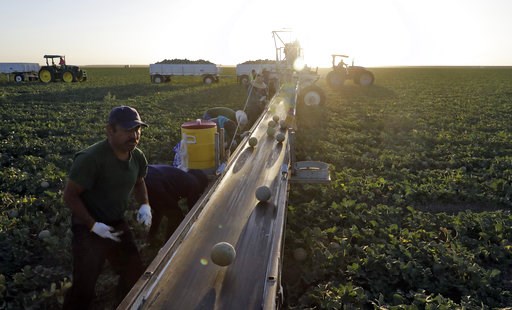 (AP Photo/Marcio Jose Sanchez, File). FILE- In this Sept. 18, 2018, file photo, farmworkers pick melons in the early morning hours in Huron, Calif. On Thursday, Dec. 6, the Labor Department issues revised data on productivity in the third quarter.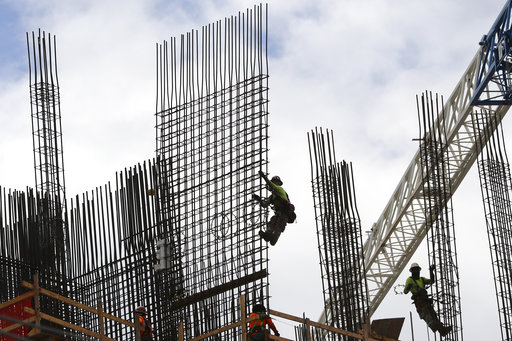 (Amy Beth Bennett/South Florida Sun-Sentinel via AP, File). FILE- In this Sept. 24, 2018, photo metal workers are silhouetted on the top of The Rise, a luxury apartment building under construction in Flagler Village in downtown Fort Lauderdale, Fla. On...