The Latest: Dutch PM rules out Brexit rejig if May loses
Posted:
Updated: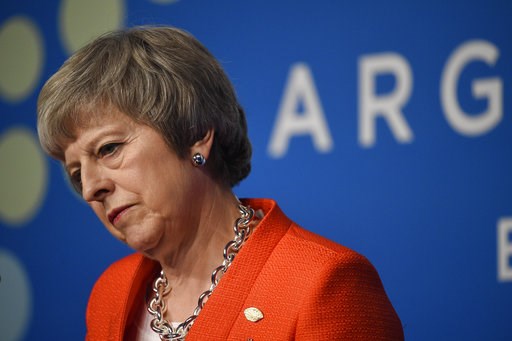 (AP Photo/Gustavo Garello). Britain's Prime Minister Theresa May listens to a question during a press conference after the G20 Leader's Summit in Buenos Aires, Argentina, Saturday, Dec. 1, 2018. Leaders from the Group of 20 industrialized nations met f...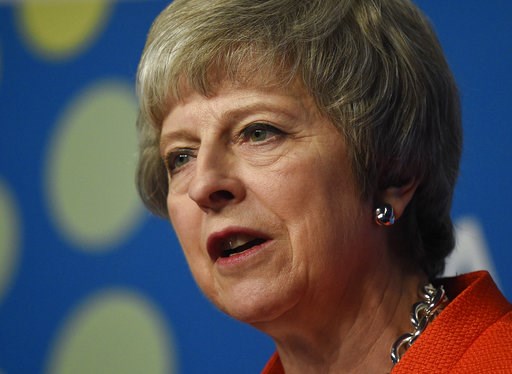 (AP Foto/Gustavo Garello). La primera ministra británica Theresa May habla en la cumbre del G20 en Buenos Aires, 1 de diciembre de 2018. El Partido Laborista opositor dijo el domingo 2 de diciembre de 2018 que llamará a un voto de confianza si el Parla...