Michigan State trustee's son denies any Nassar cover-up
Posted:
Updated: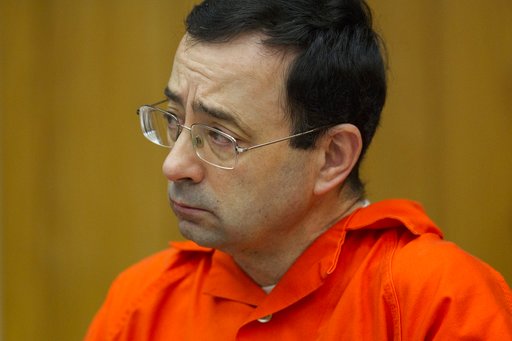 (Cory Morse /The Grand Rapids Press via AP, File). FILE - In this Jan. 31, 2018, file photo, Larry Nassar appears for his sentencing at Eaton County Circuit Court in Charlotte, Mich. Lawyers rushed to meet a Monday, Sept. 10, deadline to file lawsuits ...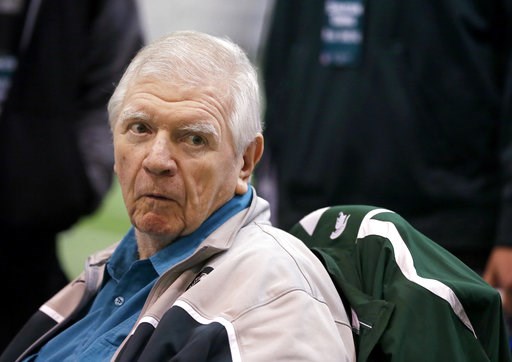 (AP Photo/Carlos Osorio, File). FILE - In this March 16, 2016, file photo, former Michigan State head football coach George Perles watches a Pro Day college football workout at Michigan State in East Lansing. Perles was named in a lawsuit filed Monday,...